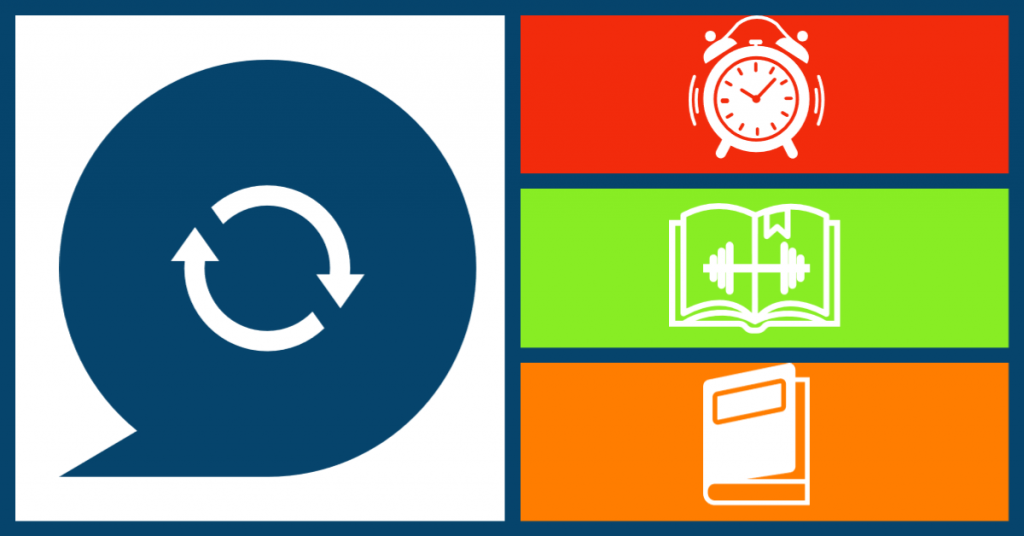 Yeats Library News
In this month's update we cover:
Upcoming access issues to Digital Theatre Plus
Additional Library Training Sessions for Groups: 8th and 9th November
Learning Zone closure during Graduation days: 10th and 11th November

Google Chrome and Digital Theatre +
We have been alerted to an upcoming access issue to Digital Theatre + with Google Chrome. This issue will come into affect on 6th December 2022.
If you use Google Chrome, you will need to update your browser in order to continue watching content on Digital Theatre+.
After this date, older versions of Google Chrome will no longer support video streaming on Digital Theatre+.
Most devices using this browser should update automatically. However, if you have automatic updates turned off for any reason, you will have to activate the update manually.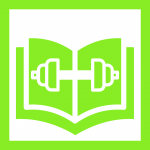 Library Training Days: 8th and 9th November
Do you want to learn more about about EndNote?
Next week, we will be running additional training sessions in our EndNote, our referencing platform.
These days are drop-in sessions.
We will have a set of dedicated PCs to use, and a librarian will on-hand to guide you through the platform and answer your questions.
Training Sessions
All training sessions will take place in the learning Zone of the library building. The times are:
Tuesday 8th: 10.00 – 11.00
Wednesday 9th: 13.30 – 14.40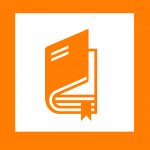 Learning Zone Closure: 10th and 11th November
This year, graduation takes place on the ATU Sligo campus on Thursday November 10th and Friday November 11th.
Yeats Library has been asked to support our graduates, by giving them the use of the Learning Zone on both of these days.
There will be no access to the PCs, Study Spaces or Seminar Rooms on either of these days. All other floor and services in the library building will continue as normal.