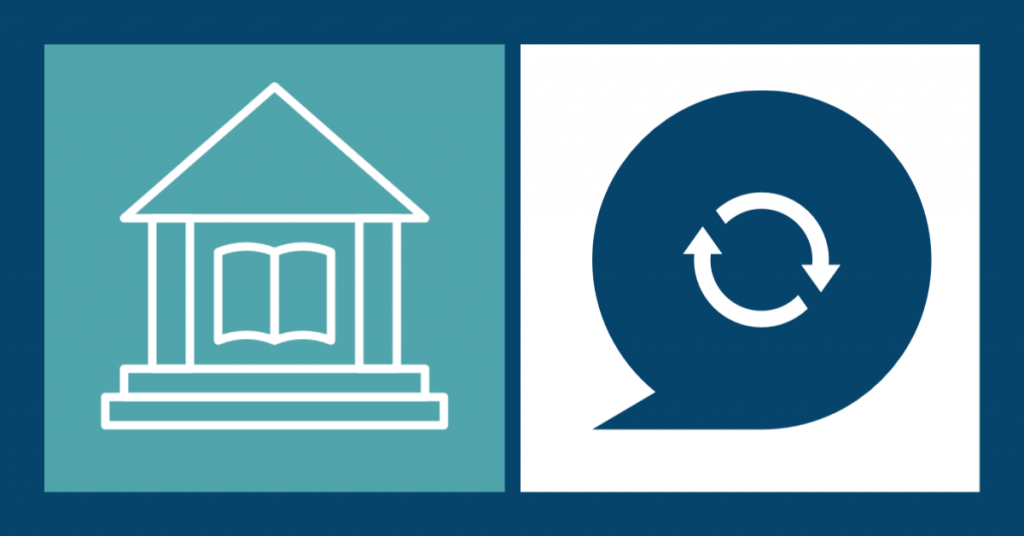 News from Yeats Library
In this month's update we look at:
Welcoming St. Angela's
Library Opening Hours
Graduation 2023
Database QuickDive: Euromonitor
Welcoming St. Angela's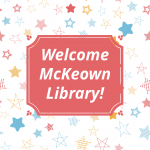 This month we're officially welcoming McKeown Library to the ATU Library service.
We've been working with our colleagues there for the last year to integrate them into our library systems and learn about each other.
Students in ATU Sligo may now borrow books in McKeown Library, book study spaces there and use our Inter-Campus Loan service (ICLs).
Library Opening Hours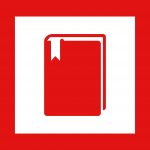 This year, the Semester 1 Reading Week runs from Monday 30th October to Friday 3rd November.
We will be closed on Saturday 4th November.
Normal term hours will resume on Monday 6th November.
Graduation 2023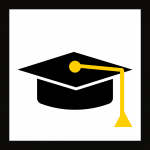 This year graduation for ATU Sligo falls on November 10th and 11th.
The lower floor of the Yeats Library building will be closed to accommodate our graduates.
Database QuickDive: Euromonitor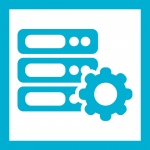 Euromonitor (Passport) is a global market research database providing insight on industries, economies and consumers worldwide. It can be used to analyse market context and identify future trends impacting businesses globally.
It is not searchable with EOLAS.
If you would like to use this database, please access it through our A-Z Database list.
You can explore the data they've collected by:
Industries
Economies
Consumers
Channels
Sustainability