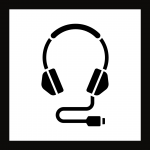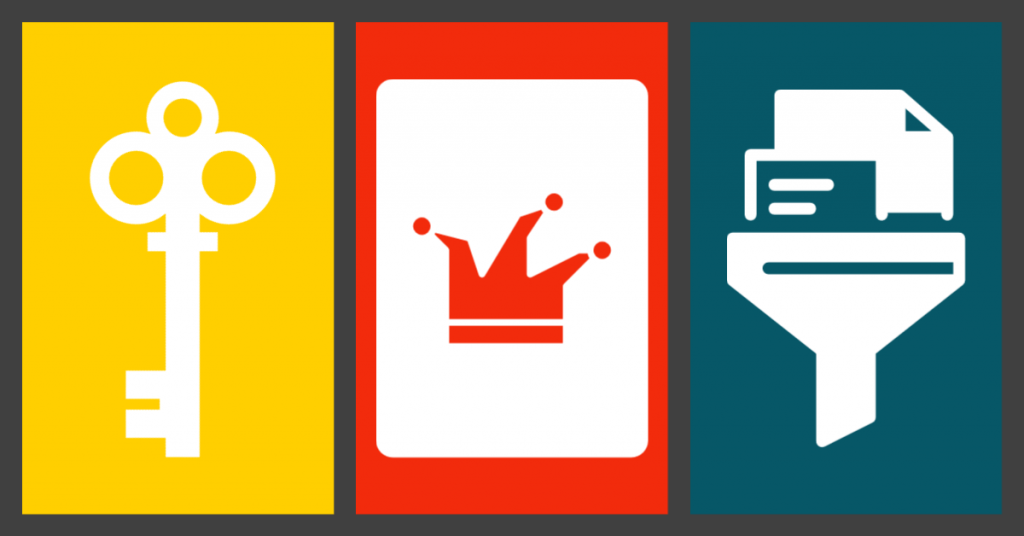 Searching for Resources
In this month's feature we cover methods that refine your resource searches. We'll look at:
Key words
Wild cards
Refine Results pane
The first two of these can be used with either the library's search engine (EOLAS) or with a popular search engine of your choice. The last one only works within EOLAS.
Key Words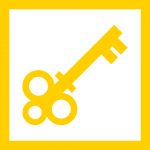 What is a key word?
When we say 'key word' we are referring to a single word that you select and use as a focus point in your searches. It should be relevant to the topic that you are researching and something that is commonly used by people with an agreed significant meaning e.g., immunity not the. It is better to use a noun as your key word.
Your keywords may expand and change over time, or you may end up using different combinations of keywords to gain relevant search results.
It's important to keep track of what words you use and in what combination, along with other variables, whenever you run a search in the library system (or in any search engine). This lets you track which patterns and words work for each project, and which don't.
How to use a key word
Use single keywords instead of full sentences or questions
Use multiple search boxes to combine keywords
Use the subject prompts for key words from the search engine
Use quotes around phrases of key words
Use synonyms of you chosen key words e.g., chips or French fries
Wild Card Searches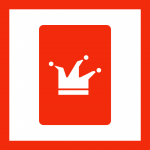 What is a 'wild card'?
This is when you use a specific technique to search for all forms of a keyword in one go. It's called a 'wild card search' because by introducing a variable element, you may acquire resource recommendations that you hadn't anticipated.
How to use wild card searches
There are two ways to run this search. Both methods require replacing some of the letters in a word with an asterisk symbol (*). Each method gives different results, and each method searches all the variants at once.
Wild Card Search 1: Endings Mashup
To run this search, you must use an asterisk symbol (*) after the root of a word, e.g., replace immunisation with immun*
Replacing a specific and defined ending of the possible spellings (and meanings) of the words with immun as the root term, allows for different forms of the word to be found.
Wild Card Search 2: Muddled Up Middles
You can also use an asterisk (*) in the middle of a word if you know that the spelling of it differs between different variations of a language.
For example, in British English the letter 's' is used in words like immunisation, but in American English it is spelt as immunization, with a Z instead of an S.
To run a search like this type in: immuni*ation
Refining Your Results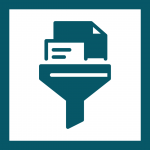 In EOLAS, you can use the Refine Results pane to fine-tune your search results after you run a keyword or wild card search.
There are many different options available in this pane. Some of the most useful options to select are:
Peer Reviewed: use of academic journals only
Publication date: a date range choice
Source Types: to filter results down to specific resource types e.g., e-books only
Subject: to refine results by format e.g., fiction or television broadcasting
Next Steps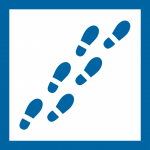 There are many ways to search for resources for your assignments and projects. We would recommend that you always start off within the library databases, as the resources which we have gathered there should meet the standards of excellence set by your lecturers.
If you wish to explore resources outside of the library system, please be aware that not all the resources that you find will meet the necessary academic requirements.
If you are searching for information from a national or local government or semi-state body, then you can use your preferred search engine. Websites from such bodies must supply correct information to the public. Local authority websites will have information on local issues such as planning and development, while the Oireachtas website will have information on the processes of government in Ireland and legislation under discussion by government.
Semi-state bodies such as the National Library of Ireland, are also required to supply accurate information to the public on matters of public interest. The Office of the Comptroller and Auditor General has a complete list of such bodies in Ireland.
If you are searching for academic resources outside of the library system, or any academic library system, we would recommend that you use Google Scholar. For more information on how to use Google Scholar, please see our previous post on search engines.