Phase 1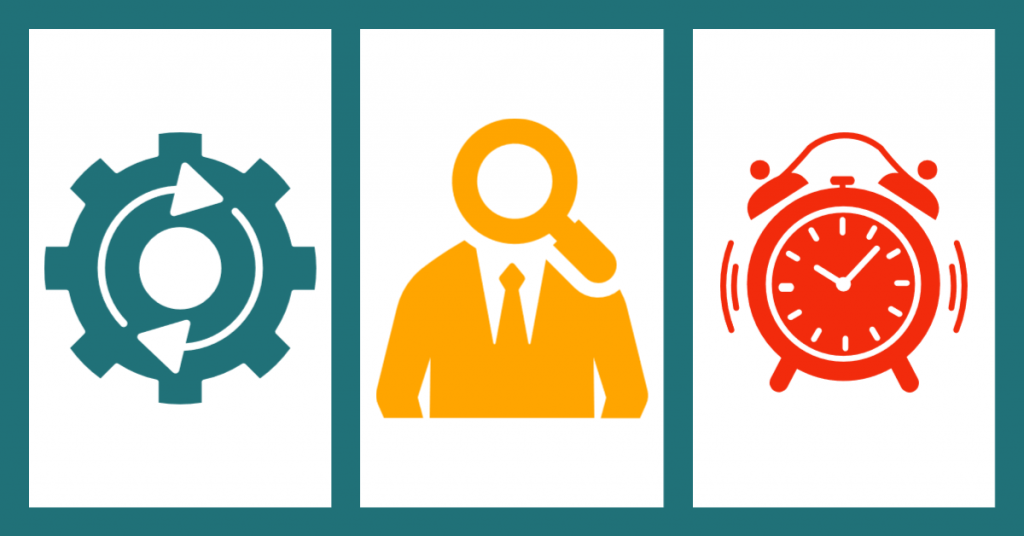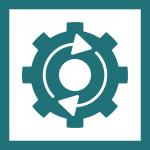 Phase 1: Overview
As the ATU Library Service moves towards integration, there will be several phases of technical changes to our systems, administrative and library user accounts. Details of all these transitions will be given in advance of the changes, whenever we have confirmed dates and if these changes will affect any library users.
The deadline for the implementation of this phase of the project is Monday 5th September 2022.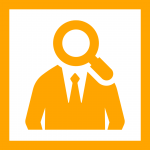 Your New Digital Identity with the ATU Library Service
In order to integrate all the different accounts that currently run the different branches of the ATU Library Service, we will integrate our accounts into one system and identity. The system which will be changed and upgraded, is a current library management system, which is called KOHA.
Since this is a huge project, involving a massive amount of data (from library user records to metadata on special collections), we are conducting it in different phases.
The first phase of the project involves a shift in our digital identity, and the way we interact with and provide access to our databases.
This means that all our library users will also experience a change to their digital identities with the ATU Library Service. You will be transitioned to a new account and a new digital identity within the ATU Library Service, and with each of the companies that provides any digital resources to us.
Please backup any information that is currently stored in your IT Sligo library account or in any library databases.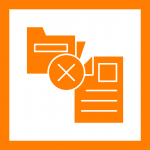 Back Up Your Data
The ATU Library Service recommends that you should copy/backup any information you may have within folders in any of the library databases. Such information may include:
personal searches
reading lists
saved resources
annotations or notes within e-books
Each database will have internal instructions on how to export data from it. These may differ from database to database, so we cannot provide a full list of instructions here.
Examples of databases are:
British Standards Online
EBSCO Databases,
Emerald,
IEEE,
JSTOR
Science Direct,
IHS Markit
SAI Global
WARC
Web of Science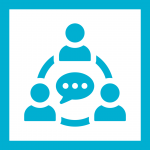 Communication Channels for the Project
From Yeats Library
Information on any of the changes to the ATU Library Services and our systems, will be given to staff and students of the ATU through our:
library e-mail account
blog posts
social media accounts
We will also, where possible and feasible, contact the relevant heads of department and other staff members about these changes, as necessary.
From Library Users
If you have any concerns over the upcoming changes, please contact us through: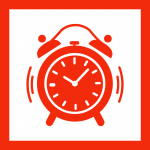 Final Reminder
Please remember that the change to your digital identity and access to the ATU Library Service databases will happen on Monday 5th September.
There we advise any library user who wishes to back up their data from any saved searches, or notes in e-books, to do so by Sunday 4th September.