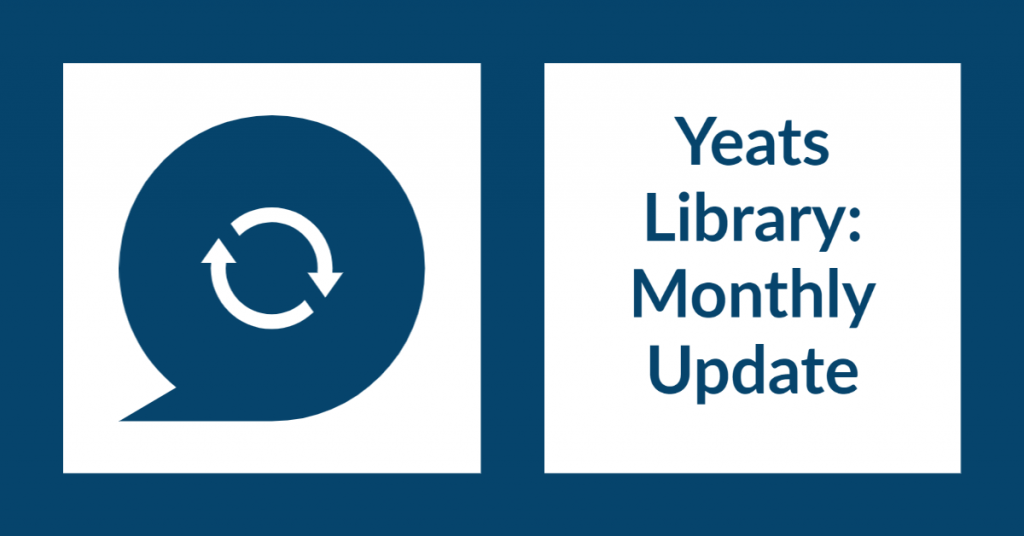 This months' updates from Yeats Library include:
extended opening hours
printing services in the library building
how to access past exam papers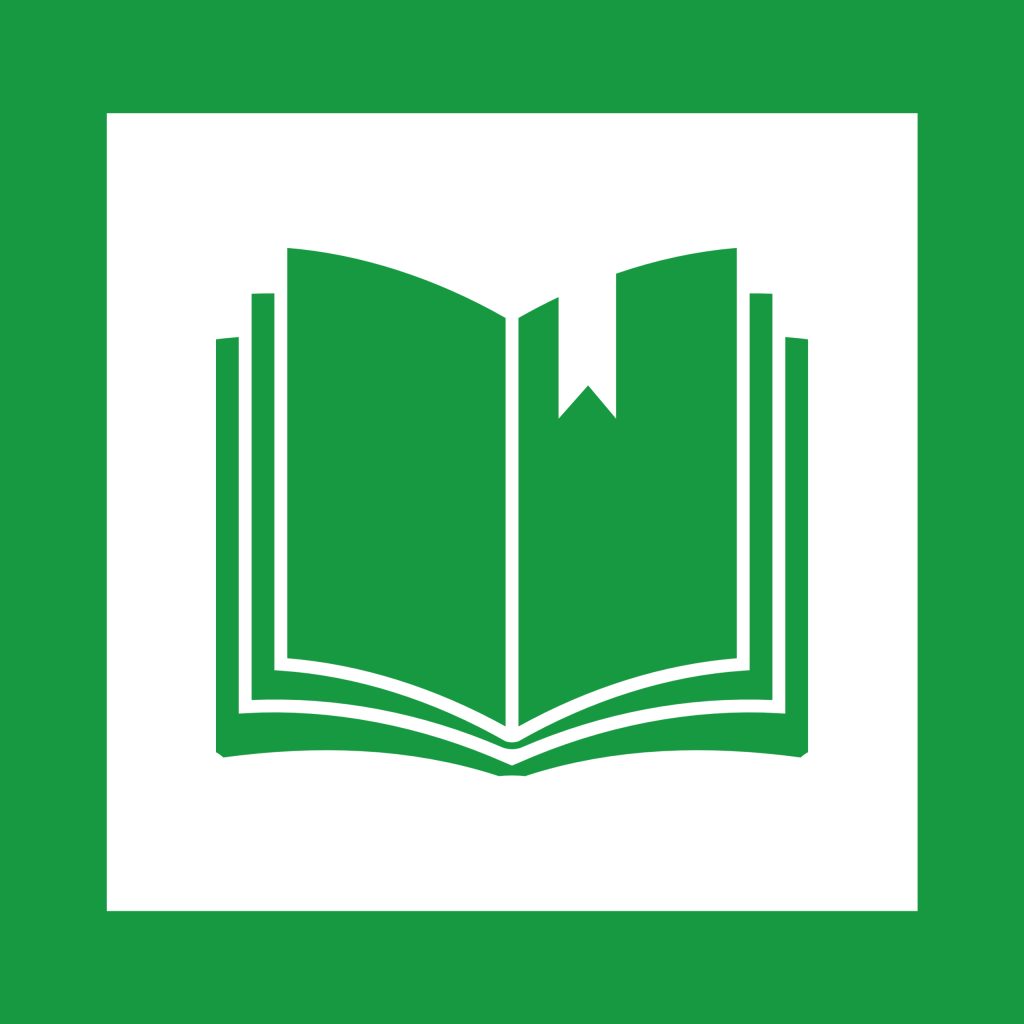 Extended Opening Hours
We are extending our opening hours on Saturday for the duration of the exam period.
The library will open 10am – 4.30pm on Saturday 7th and 14th of May.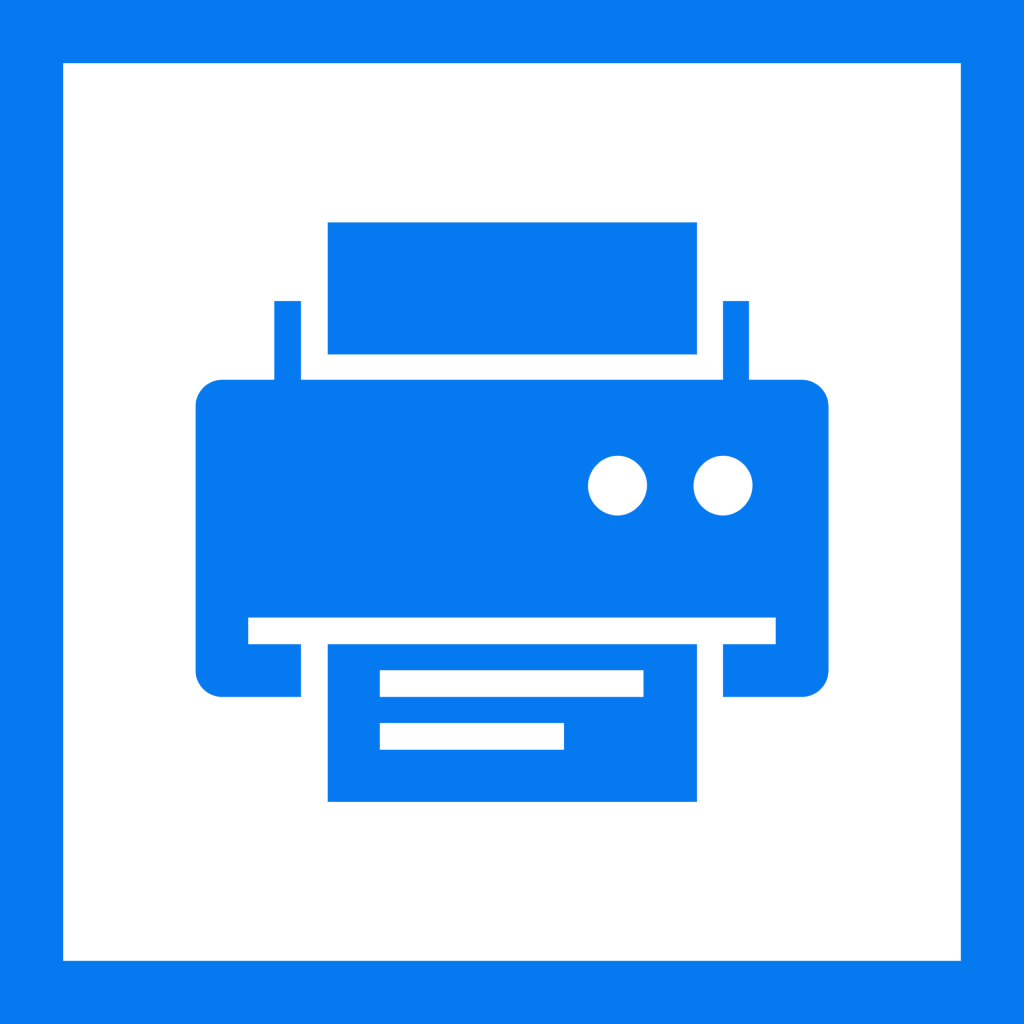 Printing Services
It's nearly the end of term and you all have papers and projects due.
Well we have good news!
IT Services has confirmed that printing and photocopying in the Yeats Library building will remain free of charge until the summer.
This includes:
All colour printers
All black and white printers
All colour photocopiers
All colour printers
The printers in the library print A4-sized paper only.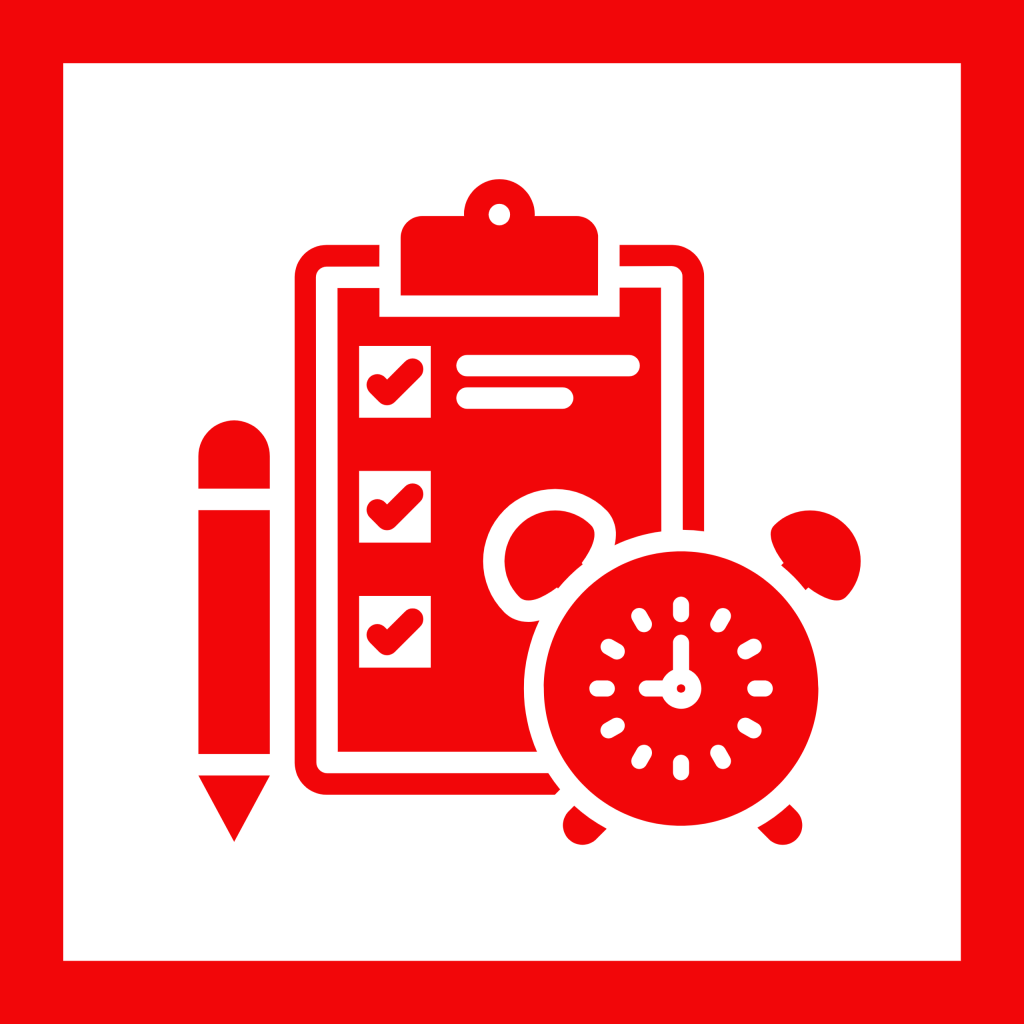 Past Exam Papers
The resource is managed by the Exams Office through the Guru Archive.
It contains all the digital past exams papers. The Library does not store any paper or digital versions of past papers.
Please see our recent post on exams for further information.