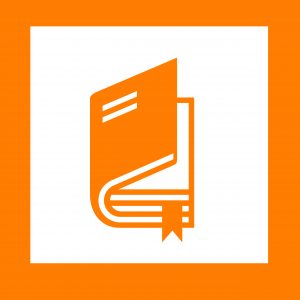 Open for Business: the Info Zone
Yeats Library building is now partially open to staff and students. The main floor (the Info Zone) is fully open.
Accessible Resources
Resources available to staff and students on this floor are:
Library Desk
Main Collection books from 000 – 700, covering technology through to art (for more information see our LibGuide on print books)
Bookable seminar rooms
Study Spaces
PCs
Print Journals
DVD collection
Restricted Loans
Currently Closed: the Learning Zone and the Quiet Zone
The other two floor of the library (Quiet Zone and Learning Zone) are currently closed due to the continued electrical building works and other upgrades taking place.
This means that the resources on these two floors are also closed for access. The Seminar Rooms, Study Spaces and PCs on this are not accessible. Neither are part of our print book collections. These include:
History
Literature
Languages
Reference
Official Publications
Undergraduate Dissertations and Masters Theses
Withdrawn
Returning to Full Opening
We hope to open fully again by Monday 26th September. However, at this point we are still waiting for building works to be completed and the floors cleared for access.
In the meantime, our online resources are still available 24/7 and our Online Helpdesk (LibChat) is running too.