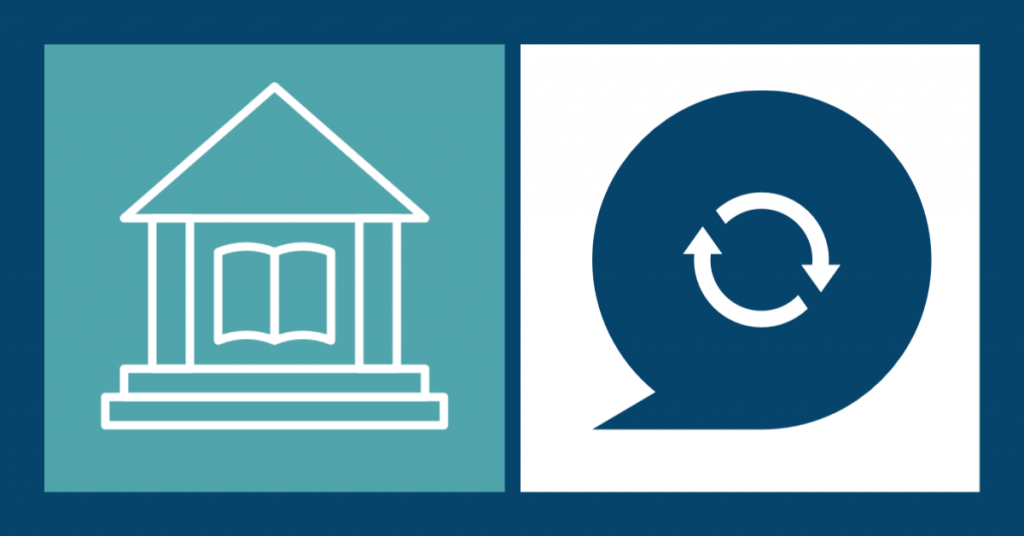 Yeats Library News
In this month's update we cover:
The launch of the Scrimshaw Journal: Volume Two
The new printing service across the campus
Our extended opening hours for the exam period
Scrimshaw: Journal of New Writing and Visual Art, Volume Two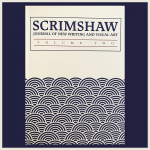 The latest issue of the Scrimshaw is now available.
Pick up a free copy from the Library Desk, while stocks last.
New Printing Service: SafeQ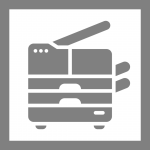 IT Services has finished installing the new printing and photocopying system across the Sligo campus.
It's called SafeQ.
Every student has been given €5.00 free credit as a once-off gift from IT Services.
To access your free credit for printing and photocopying:
Log into the system
Set up a new account with them.
Please follow these instructions and videos on how to generate a Pin and activate your printing account here.
Upload your printing or add credit to your account by logging in here.
Once you have activated your account and have credit on it, you can log into any MDF device in the college to collect your printing. There are printer/ photocopiers (also known as Multifuctional Devices or MFDs) available in:
Yeats Library
AR2017
B2046
D2033
E1012
K0024
Please contact the IT Services Helpdesk if you need technical support with printing.
Extended Opening Hours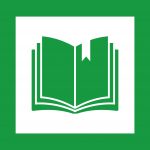 The Library will be open for extended hours over the exam period.
These hours will tun from Saturday 13th May to Saturday 27th May inclusive.
Saturday 13th: 10.00 – 16.00
Sunday 14th: closed
Monday 15th-Thursday 18th: 9.00 – 21.00
Friday 19th: 9.00 – 17.00
Saturday 13th: 10.00 – 16.00
Sunday 14th: closed
Monday 15th-Thursday 18th: 9.00 – 21.00
Friday 19th: 9.00 – 17.00
Saturday 20th: 10.00 – 16.00
Sunday 21st: closed
Monday 22nd-Thursday 25th: 9.00 – 21.00
Friday 26th: 9.00 – 17.00
Saturday 27th: 10.00 – 16.00