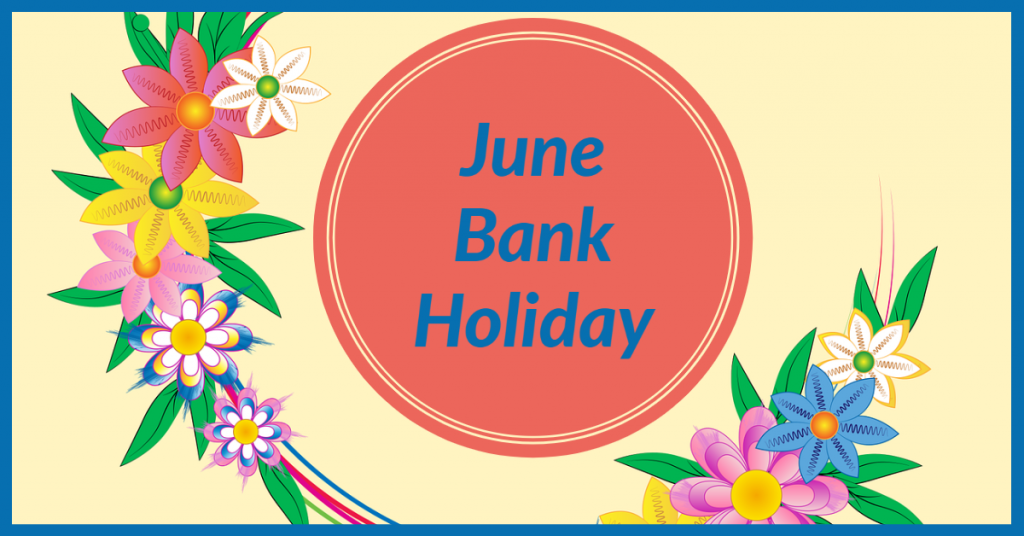 June Bank Holiday
The Library will be closed on Monday 6th of June for the bank holiday.
We will be open as usual on Saturday 4th from 10am – 2pm.
Full-term service will resume on Tuesday 7th June.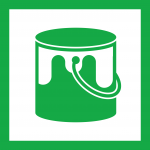 Library Refurbishment
This summer the estates office is refurbishing the Learning Zone of the library building. The lower ground floor will be closed for the rest of the summer.
We have had to close all Seminar Rooms, PC and Study Spaces on this floor.
You can still book a Seminar Room in the Quiet Zone or the Info Zone.
There are no bookable PCs or Study Spaces at present, but there are plenty of both spaces available on a drop-in basis.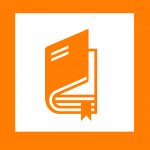 Library Summer Opening Hours
We will revert to out-of-term opening hours from Friday June 17th. This means there will be no late night or Saturday service until September.
The Library's Summer Opening Hours will run as follows: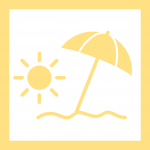 End of Term
Semester three ends this year on Friday 10th June.
We're sorry to see you all go.
It's been a challenging year, with lots of changes. The most exciting one for us was moving from an IT to being part of the Atlantic Technological University.
This summer we'll all be busy with lots of behind-the-scenes changes and adjustments. We can't wait to welcome you all back to our first September semester as the ATU.
Until then have a great summer!