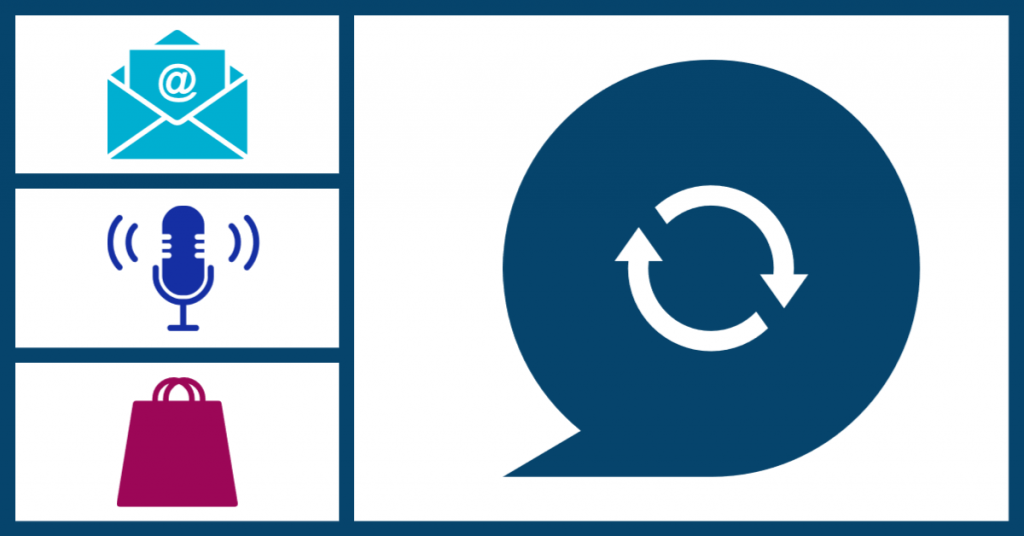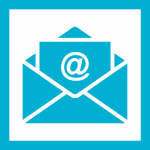 ATU Library Services Update: New Email
As we develop the ATU Library Services over the coming months, we'll have regular updates on any changes that are made.
This month's news: we have a new email address.
All email queries should now go through: library.sligo@atu.ie
We'll be updating our website, helpdesk platforms and documentation to reflect this.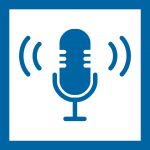 Yeats Library Podcast: New Channel Available!
June's podcast is now available. Due to technical changes taking place as we transition IT accounts, there was a delay in posting last month's podcast. We apologize for any inconvenience caused.
We've moved our videos to a new channel on Microsoft Stream. Look for our feature posts in the Yeats Library Podcast Channel.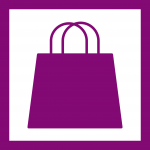 Click and Collect Service closes 31st August 2022
As we adjust our services for the new academic year, we've decided to cease the Click and Collect Service from August 31st.
We'll still have a Postal Loans Service for Online Learners within the island of Ireland.
If there is a reason why you need to request a Postal Loan, please see our webpage for more details: https://library.itsligo.ie/reservations/