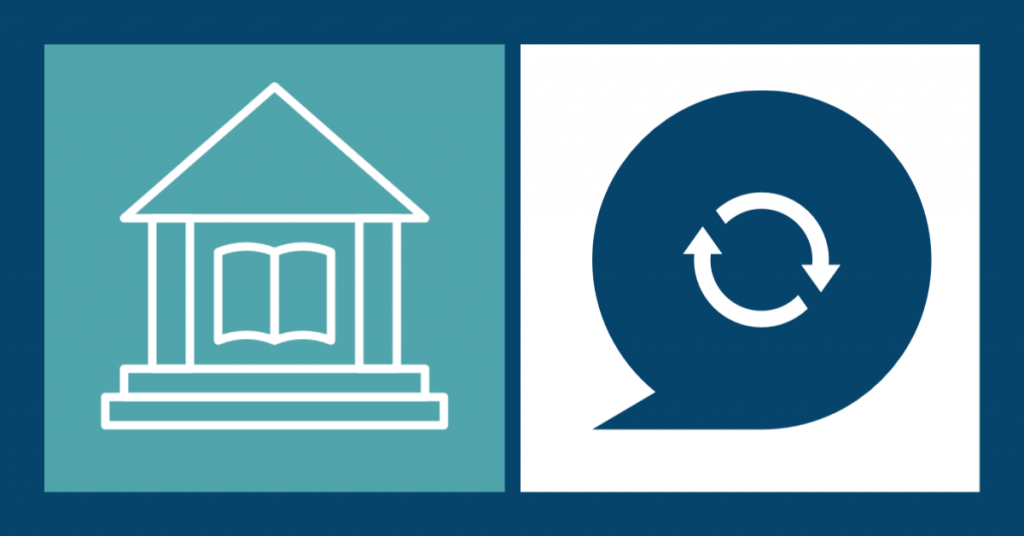 In this month's update:
LBGT+ History Month in Yeats Library
New bank holiday: Monday 6th February
Our new databases
Seminar Room Equipment
I-Days Workshop on Thursday 23rd February
LBGT+ History Month 2023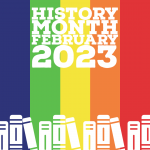 This month the ATU Library service is proud to present a brief selection of books and e-books, which detail the past and present of the LGBT+ community.
In Yeats Library, the collection of print books are displayed on the main floor, beside our library desk. Our partner libraries also have displays in their respective branches.
If there are any books in these collections which you would like to borrow, but isn't at your home library, please contact our staff to request an intra library loan.
New Databases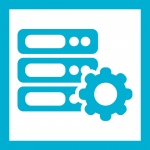 We now have an additional two databases for our collection: eBook Business Collection and Hospitality and Tourism Complete.
EBook Business Collection contains full-text content and peer-reviewed business journals. It covers all disciplines of business, including marketing, management, accounting, banking, finance and more. It also includes the full text of Harvard Business Review.
Hospitality and Tourism Complete is a full-text database which provides resources for all areas of hospitality and tourism, including hospitality law, market trends and hotel management.
These new resources are now available on our A-Z Database list.
Happy Imbolc/St Brigid's Day: the New Bank Holiday is Here!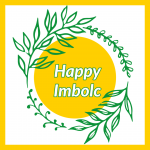 Last year the government signed off a new, permanent public holiday to be held in February every year.
This year, the new holiday will fall on Monday 6th February.
Yeats Library will be closed on this date, but will re-open as usual on Tuesday 7th.
Seminar Rooms: TV Screens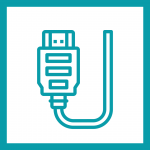 Several of the Seminar Rooms in the Information Zone feature TV screens which can be used in conjunction with your laptop.
A HDMI cable is required to connect your laptop to the TV screen.
These are available to borrow from the Library Desk.
I-Days Workshop: 23rd February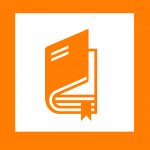 There will be a partial closure of the Yeats Library building on Thursday 23rd February.
We have been asked to host another I-Day Workshop on Global Skills Opportunity for Georgian College and ATU Sligo.
To accommodate this event, the Learning Zone of the library building will be closed as a study area for students for the whole day.
If you need to use another service located on this floor, please contact them directly to make arrangements.