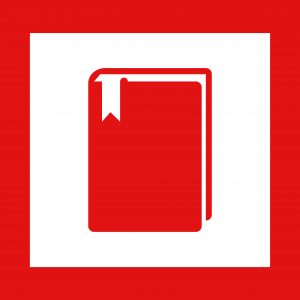 Further Closures Due t0 Building Works
We have been updated on the progress of the building works currently underway in the library building.
As most of the work to be finished is electrical, this poses a continued safety issue for staff and students who use the library.
New Date Added
At present, the library building will remain closed on Monday 19th September.
We hope to receive a new estimate of when works will be completed by then.
Online Services
All online library services are still available.
This includes:
all of our Databases
E-books
LibChat
AskUs
Online Tutorials