St. Patrick's Day: Double Bank Holiday
It's time to celebrate!
This year there is a double bank holiday on the Thursday 17th and Friday 18th March.
Have fun and stay safe!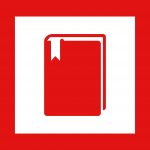 Update: Library Closure
Yeats Library Building and LibChat services will be closed for three days this month:
Thursday 17th
Friday 18th
Saturday 19th
We will reopen, as normal, on Monday 21st March.
Our online resources (EOLAS, LibGuides, databases, etc.) will still be available on demand.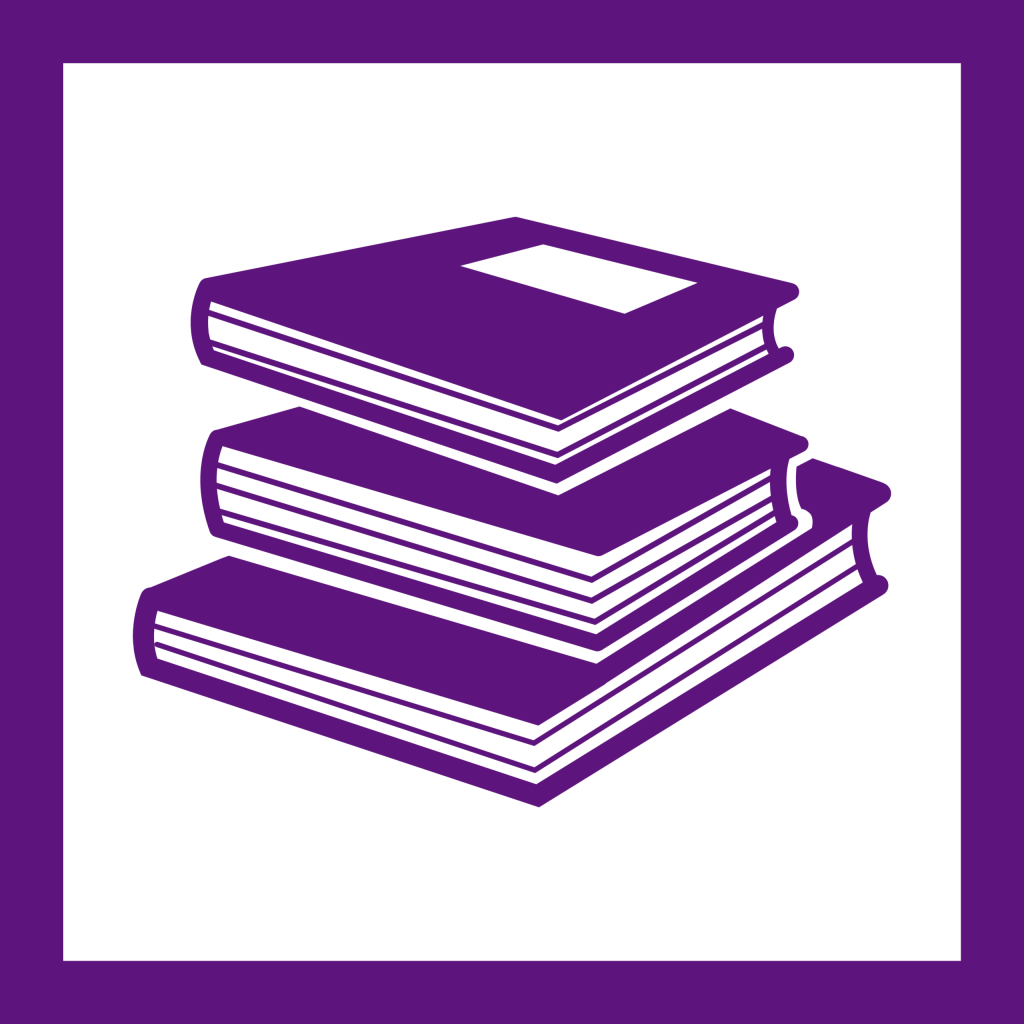 Free-range Book Borrowing is Back!
From Monday 28th February, we've been able to relax some of the precautions we put in place during the pandemic.
Now, along with free Study Spaces in the Info and Quiet Zones – no booking required – staff and students are free to come in and browse our shelves as they need.
Undergraduates can borrow up to 3 standard books for 2 weeks at a time.
For more information on what you can borrow and for how long, please check out this LibAnswer.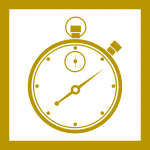 Coming Soon! ATU Library Services
On April 1st 2022, IT Sligo becomes part of the Atlantic Technological University (ATU).
Yeats Library will become part of the ATU Library Service, along with our partner libraries in GMIT, LYIT and St. Angela's College.
It's a whole new way of building and providing library services for our community.
Stay tuned for updates!