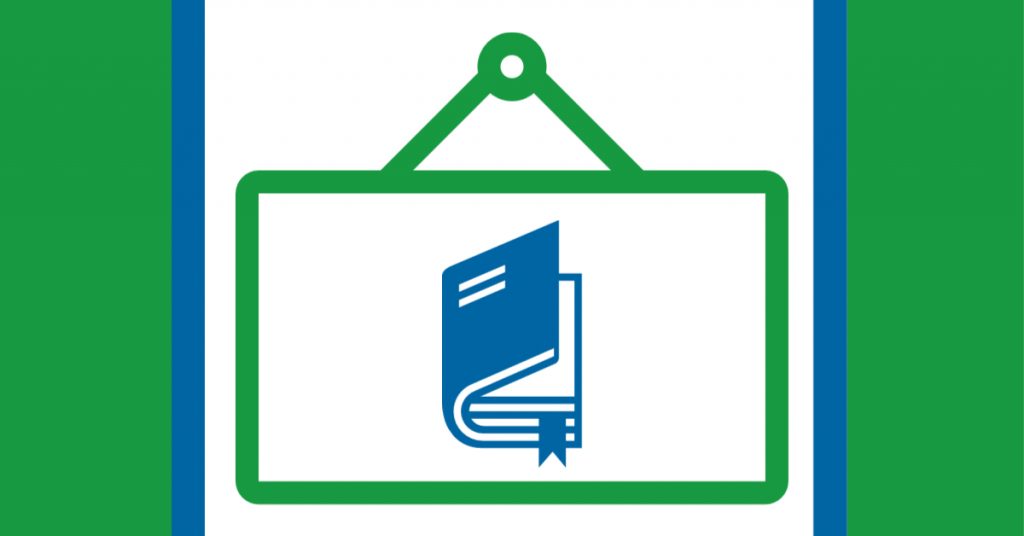 Change to Hours of Service in February 2022
The changes to the usual term hours of service in February are as follows:
Tuesday 15th
Learning Zone closed all day
early closing at 5pm
Tuesday 22nd
Learning Zone closed all day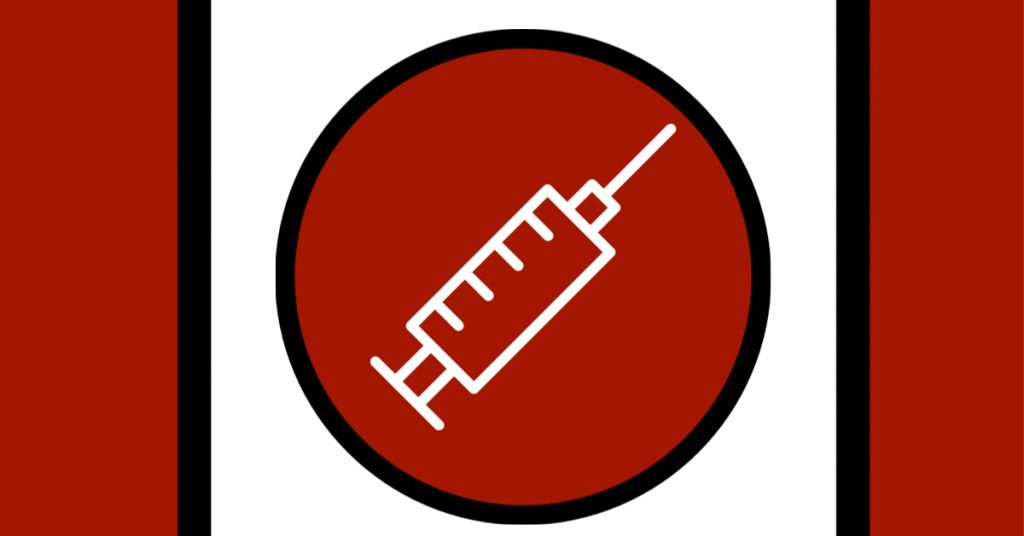 Booster Vaccinations at IT Sligo
The booster vaccination programme for students is underway in IT Sligo.
Boosters will be available to students on Tuesday 15th and 22nd February in the Learning Zone (Lower Ground Floor) of Yeats Library.
Closure of the Learning Zone in the Library
Due to the booster vaccination programme, the Library will close off the Learning Zone for the above dates.
This means that there will be no printers, seminar rooms or study spaces available in this area on those dates.
Overall, the capacity of the Library will be reduced on the 15th and 22nd February.
Please make sure to book a Study Space in advance on those days.
Early closure on Tuesday 15th at 5pm
Please also be aware, that due to other events happening at this time, that the Library will close at 5pm on Tuesday 15th. See below for more details.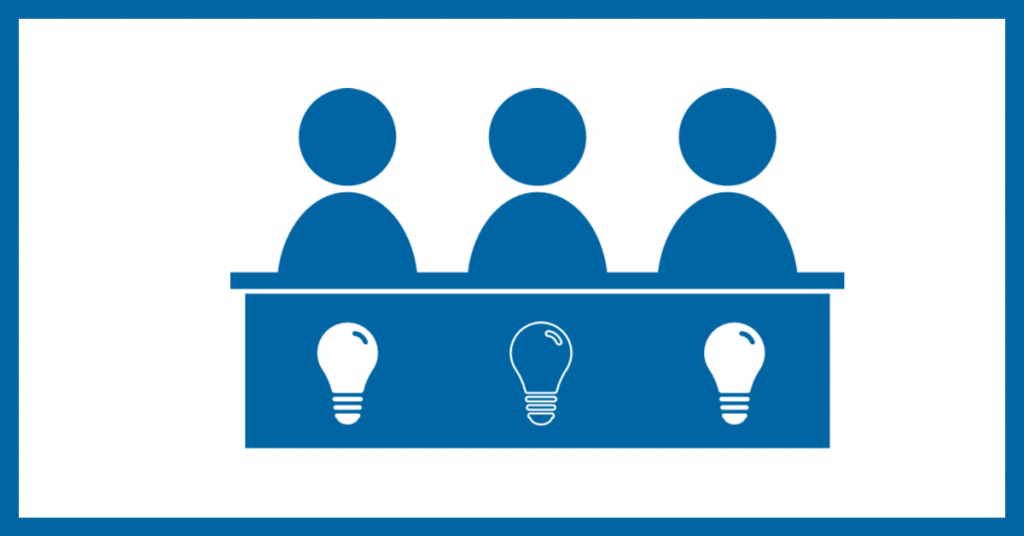 Library Review: Panel Visit
Yeats Library is currently undergoing a scheduled review of its services under IT, Sligo Procedure QA005 Periodic Quality Review of Services Procedure.
Invitation to Staff to give opinion to Review Panel
The scheduled visit by the Review Panel has been confirmed as Monday 14th and Tuesday 15th April.
Staff of IT Sligo are invited to give their opinion on library services to the Review Panel:
Tuesday 15th, 11am-1pm
Library Seminar Room Info Zone 4 (A1051).
If you would like to avail of this opportunity, please email library@itsligo.ie to arrange it.
Depending on the numbers responding, we will attempt to include representatives from each of the three Institute faculties.
Early closure on Tuesday 15th at 5pm
In order to accommodate the review, the Library building will close at 5pm on Tuesday 15th.