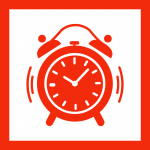 Deadline for the ATU Library Service Transition Project: Phase 1
The change to your digital identity and access to the ATU Library Service databases will happen on Monday 5th September.
We advise any library user who wishes to back up their data from any saved searches, or notes in e-books, to do so by Sunday 4th September.
For more information on the ATU Library Service Transition Project: Phase 1, please see last month's post on it.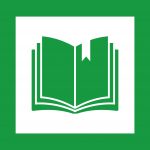 Full Term Services
Yeats Library will resume full-term hours from Monday 26th September. Night and Saturday openings will commence from then, until the end of the first semester.
We will be open from:
Mon-Thurs: 9.00 – 21.00
Friday: 9.00 – 17.00
Sat: 10.00-14.00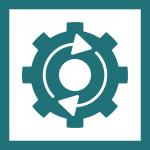 ATU Library Service Transition Project: Phase 2
Once Phase 1 is completed (5th-6th September 2022), we will be changing and expanding our loan services across the ATU Library Service.
For the past several months, our staff have been harmonizing loan rules across our campuses and our library management system. We expect to be able to implement a new loan rule scheme across all our libraries soon. Any updates and information will be posted here, across our social media channels and within our library building.