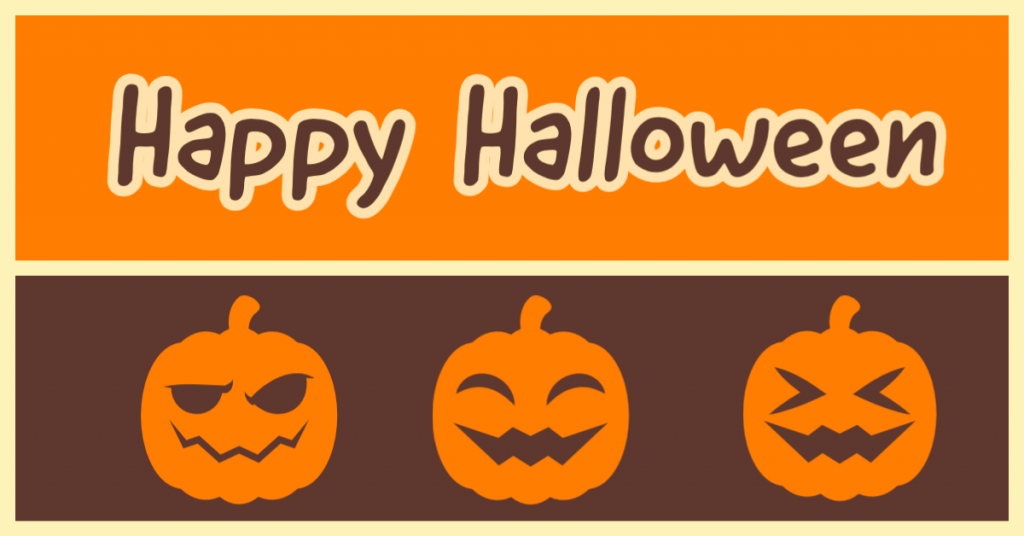 Yeats Library: Opening Hours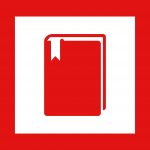 Bank Holiday Monday
Happy Halloween everyone!
This year October Bank Holiday Monday falls on Halloween itself. That means that we'll be closed all day Monday 31st October.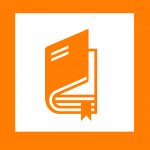 Reading Week Opening Hours: 1st – 4th November
This semester's Reading Week runs from Tuesday 1st November to Friday 4th November.
The library will run on out-of-term hours for this week. We will be open:
Tuesday – Friday: 9.00 – 17.00
We will be closed on Saturday 5th November.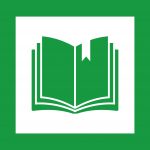 Full-Term Hours Resume
We return to full-term hours on Monday 8th November.
Remember: access to our e-books, e-journal articles and databases, LibGuides and support videos are available 24/7 through our website and our Moodle page.
Or you can chat to us on LibChat during Reading Week: Tuesday – Friday 10.00-12.00 and 14.00-16.00
Enjoy the break!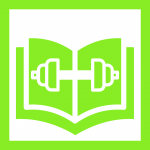 Free EndNote Training
We'll be running two free training sessions in EndNote during Reading Week: a drop-in class and an online session.
Our drop-in session is:
10.00 – 12.00 on Tuesday 1st November in the Learning Zone of the library.
Our online session will run:
12.00 – 13.00 on Wednesday 2nd November.
Please email library.sligo@atu.ie to join an online session.
Additional sessions may be available the following week.