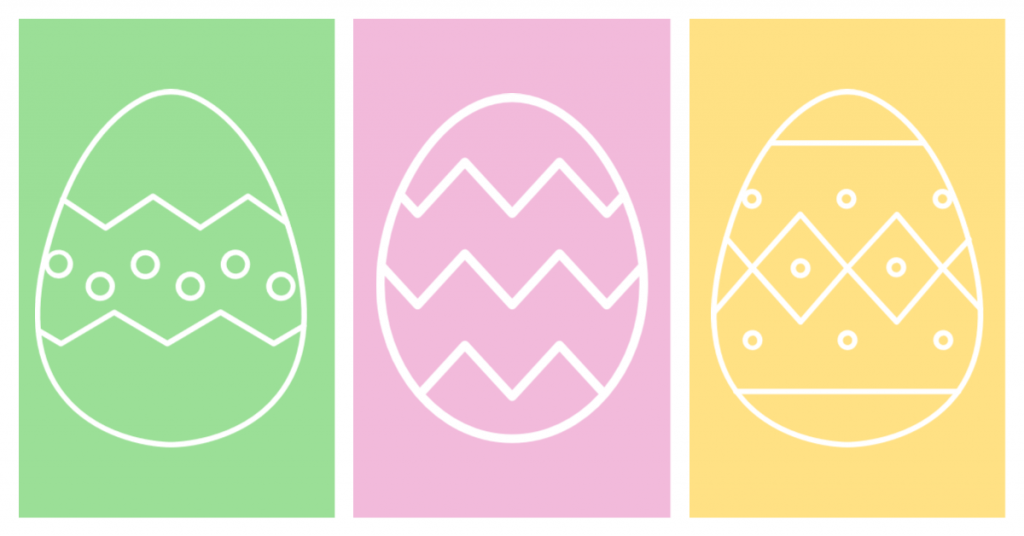 Library Opening Hours for the Easter Break
We will move to out-of-term hours (9am-5pm only) for the Easter break. We will also be closed over the bank holiday weekend (inclusive of Saturday and Sunday).
Please see the dates below for more information on library opening hours:
Monday 11th – Thursday 14th April: open 9am -5pm
Friday 15th– Monday 18th April: closed
Tuesday 19th – Friday 22nd April: open 9am – 5pm
Saturday 23rd April: closed
We will resume full term opening hours (Monday – Thursday 9am – 9pm, Friday 9am – 5pm and Saturday 10am – 2pm) on Monday 25th April.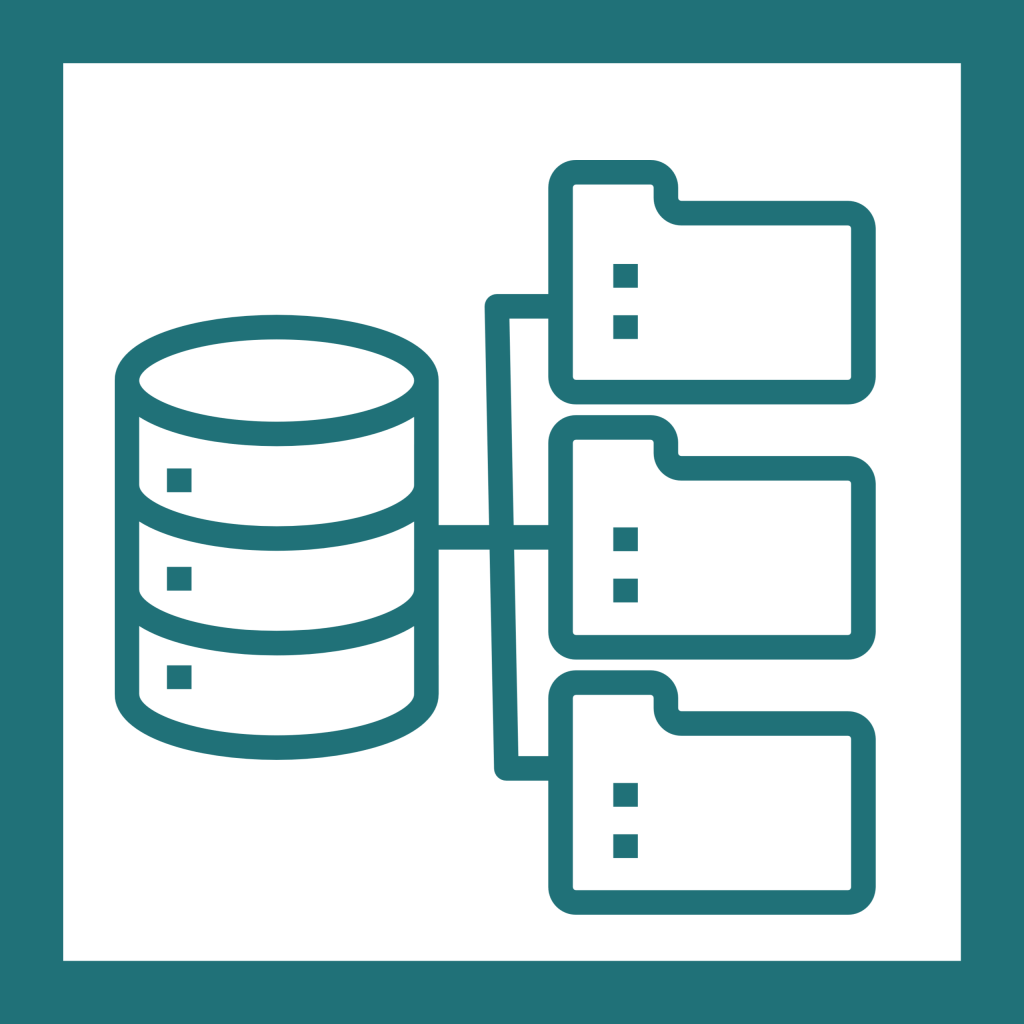 New Databases Available!
We have three new databases for our staff and students. These were acquired to expand our resources for healthcare and medicine.
The databases are:
CINAHL Complete (Cumulative Index to Nursing and Allied Health Literature)
Health Source: Nursing/Academic Edition
Medline (part of PubMed)
CINAHL provides access to full text peer-reviewed articles in nursing and allied-health.
Health Source: Nursing/Academic Edition is a trusted full-text database. It covers nursing and allied health topics, including pediatric nursing, critical care, mental health, nursing management, medical law and more.
Medline is an online, searchable, database of research literature in the biomedical and life sciences. It provides free access to citations and indexes, but not to full-text works.
You can access each of them through our A-Z Database List