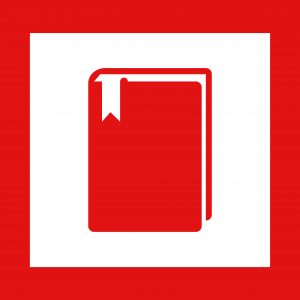 Upgrades are nearly complete!
The final phase of our building upgrade is here.
Unfortunately, due to health and safety issues, this means that this week the whole library building needs to be closed.
We hope that all the works will be completed this week, and that we will re-open on Monday 19th September.
Upgrades
Several new features have been added to the library building. Some are refurbishment works, and are part of general refurbishment across the campus.
However, we do have an exciting new development in the Learning Zone of the library: a new Academic Writing Centre!
Opening Hours
Our business hours for the next few weeks are as follows:
Wednesday 14th – Friday 16th: closed
Monday 19th – Friday 23rd: open 9.00 to 17.00
Monday 26th: resuming full-term opening hours