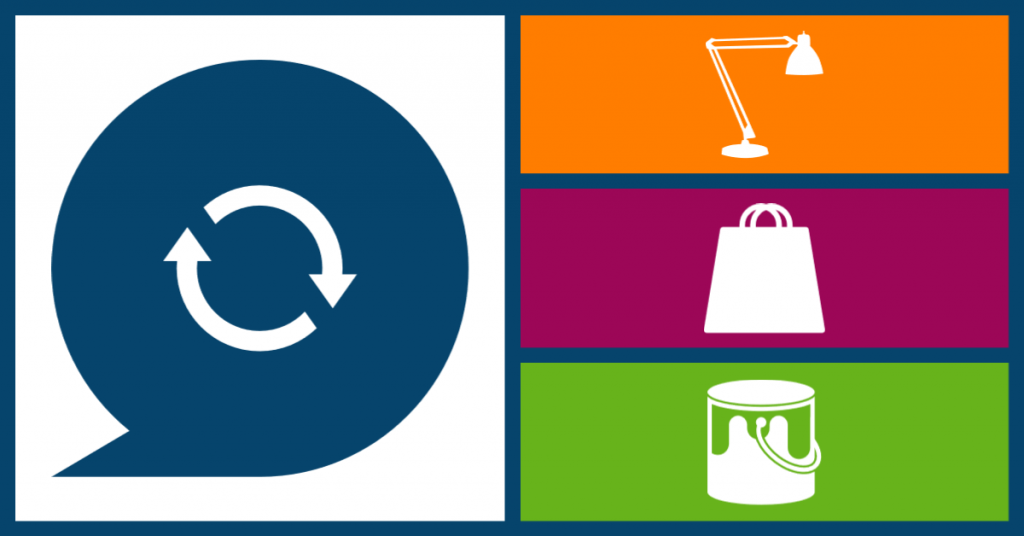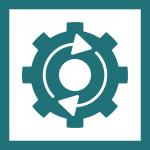 ATU Transition Project: Access Changes
As part of the ATU transition project, there will be changes taking place as to how the library's digital resources are accessed.
If you have any personal searches, reading lists or saved resources within folders on the library databases, please save a copy/backup of your information.
These changes will take place before the new Academic year in September 2022. If you need any assistance with this, please contact the library for assistance.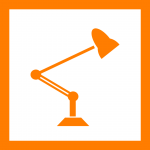 Study Spaces for Repeat Exams
This year's Repeat Exams run from 15th – 27th August.
Yeats Library is offer a drop-in, on-demand Study Service to registered ATU Sligo students. No pre-booking is necessary for this.
Seminar Rooms are also available, however, these do need to be booked in advance. To book a Seminar Room please use our reservation form: https://library.itsligo.ie/spaces/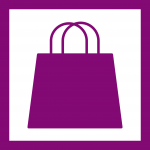 Click and Collect Service is Ending
We would like to remind all staff and students, that the Click and Collect Service from Yeats Library will end on 31st August 2022.
At this time, there will be no replacement service for this feature, which was rolled out to accommodate library usage restrictions during the pandemic.
The Postal Loans Service will continue to run for students who are online learners and who live within the island of Ireland.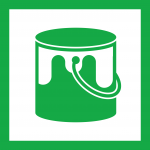 Library Refurbishment
Refurbishment works are continuing on the lower floor on the library building (in the Learning Zone). We expect them to be complete by the time the new academic year starts.
At this time, we are expecting the Academic Writing Centre to relocate to a new area on this floor.