1st-28th February 2022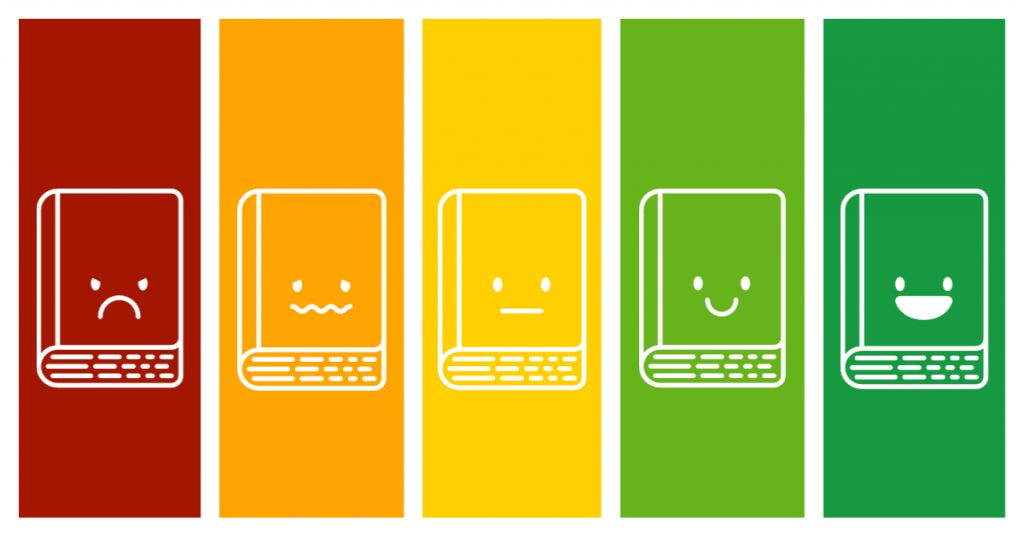 Help us to make a better library service.
It's that time of year again: survey time.
The time when we ask you for the huge favour of completing one or of Staff or Student surveys.
We know that doing surveys is as exciting as watching two very slow snails race across a gigantic dining table.
But you'd cheer them on if it was for a good cause, wouldn't you?
This survey is also for a good cause: to help us build you a better library service.
What we learned from last year
Last year we learnt that:
You'd prefer us to communicate with you through your student email
E-articles, e-books and exam papers were your priority resources
You'd like new resources in video or podcast format
What we did in the last year
Even though we've been operating under Health and Safety restrictions due to Covid-19, we did our best to provide you with a full-term library service.
Opened full-term hours (Monday-Thursday: 9am-9pm, Friday: 9am-5pm, Saturday: 10am-2pm)
Provided LibChat, Postal Loans and Click and Collect services
Prioritised buying e-books and other electronic resources
Developed our library blog and social media posts to be more accessible
Did you also know…?
Right now we are working with our colleagues in St. Angela's College to become an integrated library service across two campuses.
We're also working with our colleagues in LYIT and GMIT to become an even bigger library service for the new Atlantic Technological University.
So please, fill in that survey!
This year it's especially important, as it's our last one as Yeats Library, IT Sligo.
So have your say now in our online Staff or Student Survey.
It runs from 1st-28th February 2022.