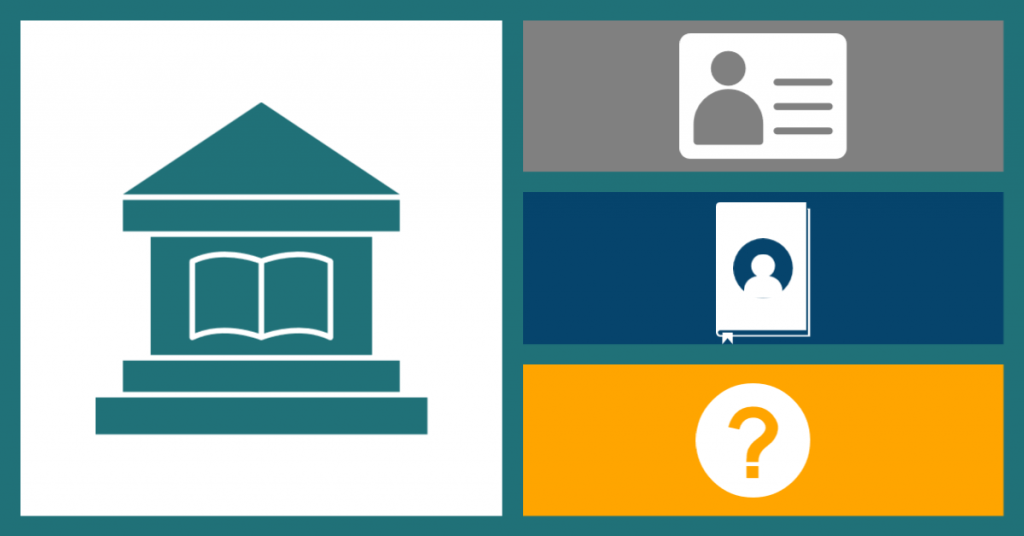 Introducing: Yeats Library
This year we've made some changes to our system and how we do things.
This is part of our ATU Library Service Integration Project. Over the next while, we'll be working behind the scenes to create joint services with the six other libraries that are now part of the ATU Library Service.
There are two ways to learn how to use the library:
Come in for a visit and explore it yourself (we have staff on hand to help)
Attend a library tutorial, either online or in-person,
If you haven't had a chance to take a library tutorial with us, you can watch one here.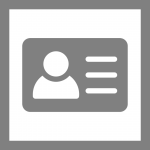 Student ID Cards
Delay in ID Card Production
When we became ATU, Sligo on April 1st, this caused a huge amount of change to all our internal processes and our contracts with our suppliers.
As a result, the company that produces the Student ID Cards has been delayed in processing cards this year.
We hope that they will begin producing the cards from the end of October.
Accessing Services Without a Student ID Card
Yeats Library has waived the need for a Student ID Card for the time being. Here are the services you can still access:
Book borrowing: bring your books to the Library Desk with your student number to get books.
Study Spaces: unrestricted access to desks with or without PCs for studying.
Seminar Rooms: book a room for studying today through our 'Study Spaces' option on the homepage.
Databases: 24/7 access to e-books, e-journal articles and our databases continues.
If you need a Student ID Card to access services outside the university, see if the company (Bus Eireann, Irish Rail, Leap Card etc.) will accept an alternative means of identification such as proof of registration and another form of official ID.
The Admissions Office will be able to assist you with this documentation. Please see their page for more details.
The Admissions Office team have returned to their rooms across the hall from the library. Please check their main door for their opening hours.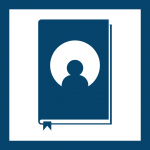 Using the Library
Your Library Account
There is no need to register for a library account. One is automatically created for you when you become an ATU Sligo student.
The form on our homepage is only for new staff members, as they must apply for a library account separately.
For more information on how to access your library account and reading history, please see our video on this topic.
Loan Rules
This year our loan rules have changed. These rules are now used in common across the ATU Library Service. For more information, please see our feature on borrowing.
| | | |
| --- | --- | --- |
| Borrower | No. of Books | Loan Period |
| Undergraduate | 4 | 14 days |
| Postgraduate | 10 | 28 days |
| Student Apprentices | 4 books | 14 days |
| Online Students | 4 Books | 28 days |
| Staff | 15 books | 28 days |
Using EOLAS
EOLAS is the library's internal search engine. It searches most, but not all, of our databases and our catalogue in one go.
Using it is very similar to using any popular search engine.
For more information, please watch our how-to-video on this platform.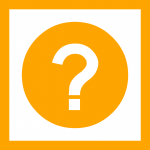 Placing Books on Hold
You can use your library account to place a hold/reserve a book.
There is a difference in the service available to staff and students who attend campus, and those who are completely online.
On Campus Staff and Students
If you attend campus as a staff member or student, you will only be able to place a hold a book on that has been checked out.
Placing a hold on a checked out book automatically adds you to a reserve list for that book.
If the book is in high demand, you will need to wait for the people before you in the list to finish with the book.
Online Staff and Students
Only staff and students who are registered as 'online' may reserve a book that is collected by library staff. We collect this book, because many online students need their print books posted out to them.
If you are an online student, you can then request that we post your reserved books out to you, either through LibChat or our email.
We can only post books to online students who live within the island of Ireland. There is no charge for posting out or returning the book: we include a prepaid, addressed envelope in your pack.
Need Help? Contact Us
During term, the library building is open:
Monday – Thursday: 9.00-21.00
Friday: 9.00-17.00
Saturday: 10.00-14.00
We also run a live chat service called LibChat:
Monday – Friday: 10.00-12.00 and 14.00-16.00
You can contact us by email: library.sligo@atu.ie or check out our FAQs.