Welcome back!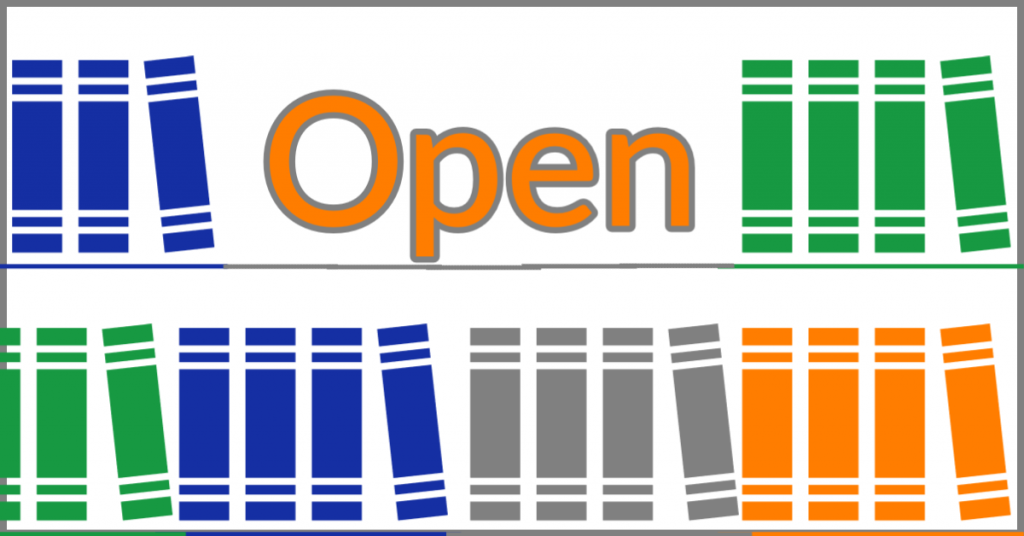 We know: it's January and it's exam season. Not the cheeriest of thoughts.
But your Library is here to support you.
Opening Hours
We return to full-term hours today:
Monday-Thursday 9am-9pm
Friday 9am-5pm
Saturday 10am-2pm
Library Services
Our building and online services are also back in operation:
Book a Study Space
Click and Collect
LibAsk
LibChat
You can also browse our shelves for books, once you're booked into the Library (either using a Study Space or the Click and Collect services).