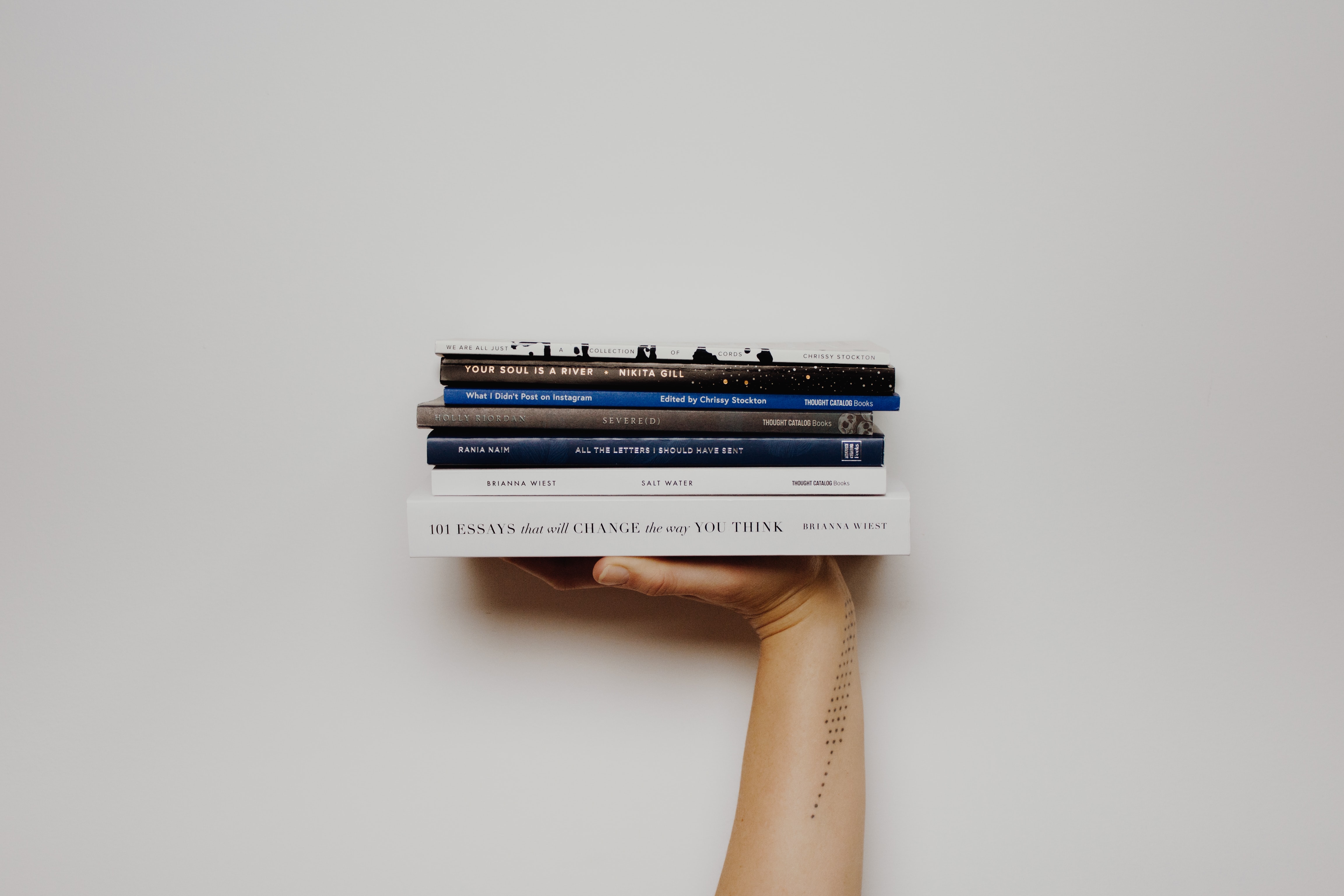 The Autumn semester will start soon, and this year we'll have to make some changes.
Unfortunately, we can no longer provide our traditional drop-in Library access.
We're also unable to provide any space for group work for the forseeable future or access to PCs.
Instead, this term, we hope to provide a range of services within a shorter range of hours or exclusively online.
We'll do our best to adjust our services as guidelines change. We'll post about any service changes, so keep an eye on our website and social media channels for updates.
Active Services
• Online Helpdesk (Mon-Fri: 10am-12 and 2-4pm)
• Postal Loans (request via Helpdesk)
• Book Returns (postbox now available in the main foyer near the revolving doors)
• Expanded e-book collection
• New online resources being developed for our website
• Provisional Opening Hours for Services
• No late night or Saturday openings.
• Services to operate in 2 hour slots within a Mon-Fri 9-5 timeframe.
Bookable Services in Development
• Click and Collect for print books
• Information Literacy Sessions
• Study Spaces (clean spaces for solo study)
Other Services Currently Unavailable
• Student printing and photocopying
• Drop-in use of the Library
• PCs in Library
• Student ID Cards (the college is currently seeking an alternative way of delivering this service)
• Meeting rooms for group study (or any space for group study)