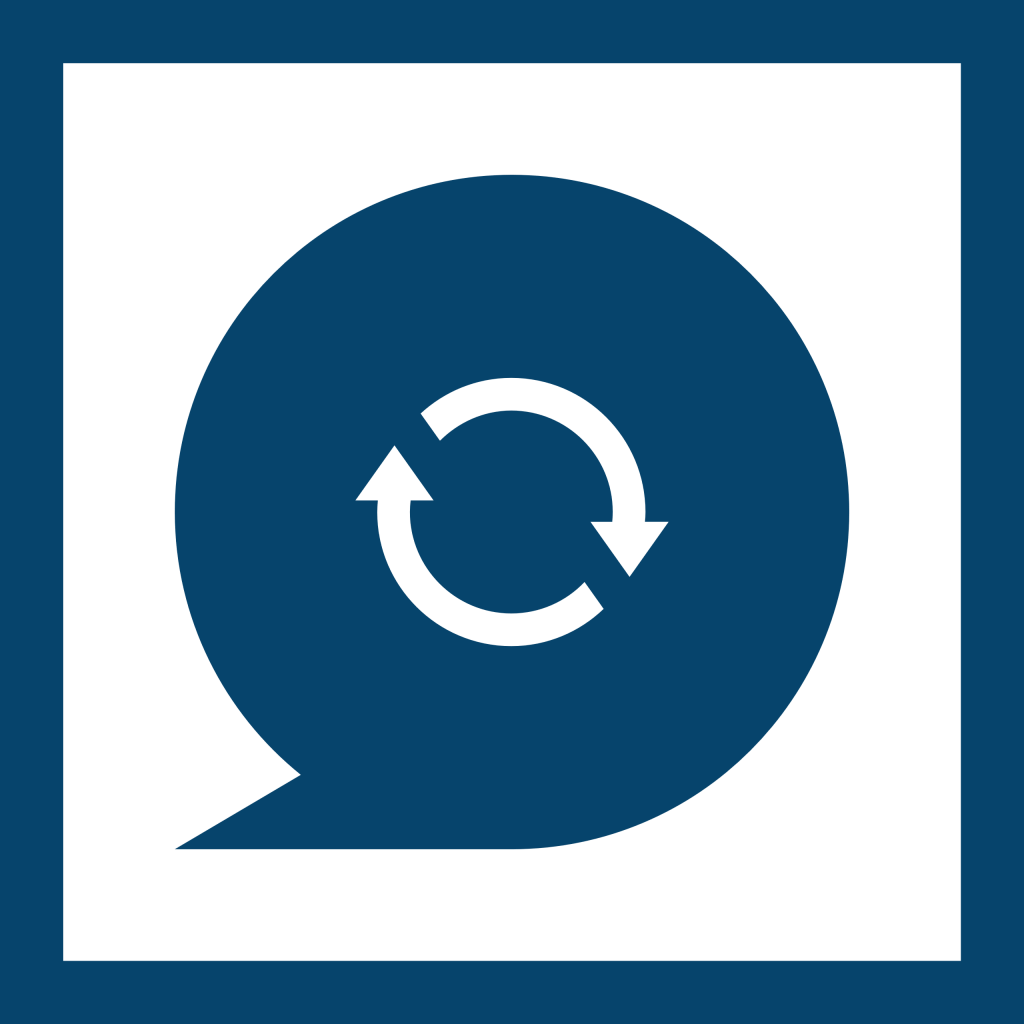 Updates for the next two weeks about Yeats Library Building Services.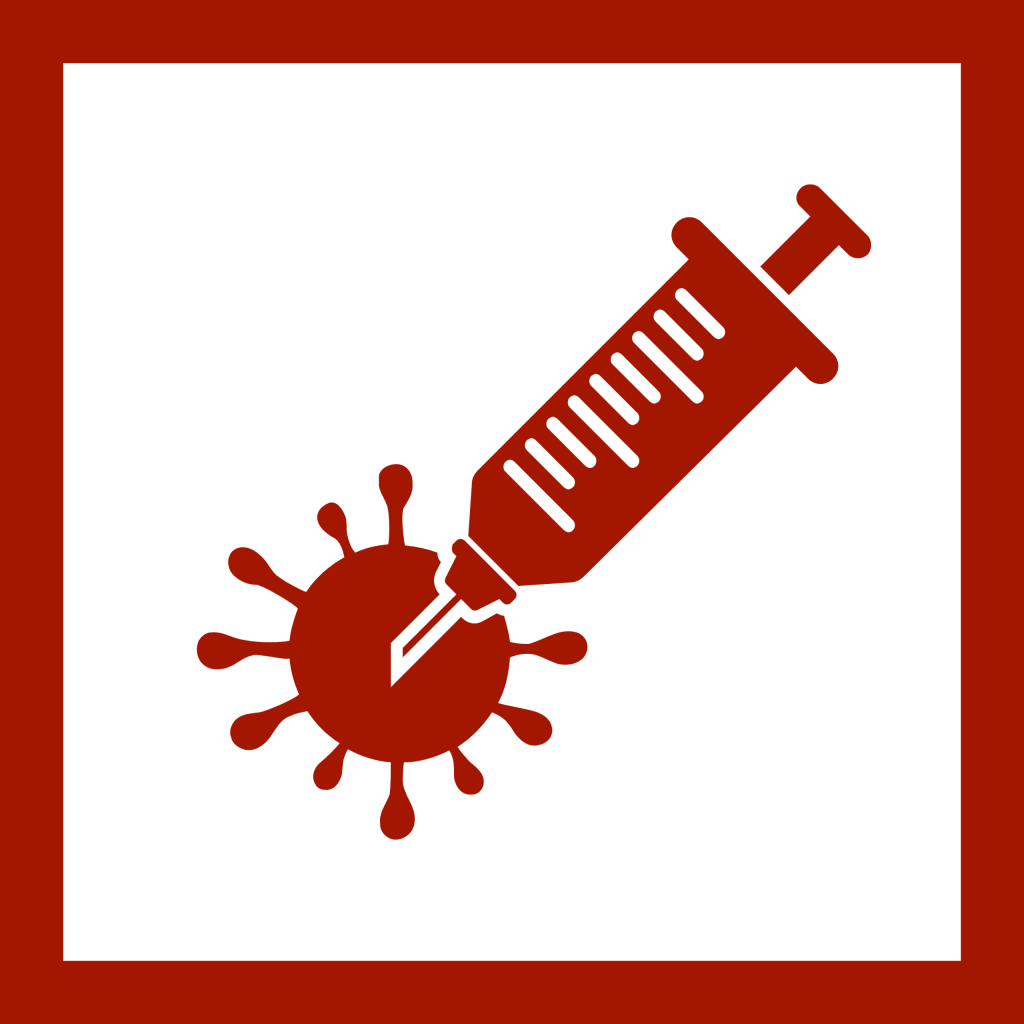 Vaccine Clinic:
Tues 29th March and Tuesday 5th April
The HSE will hold another vaccine clinic in the Learning Zone this Tuesday and on the following Tuesday.
This means that the Learning Zone will be unavailable to the students for the day.
There will be no bookable study spaces or seminar rooms in this Zone on this date.
Sligo Family Fun Day: Sunday April 3rd
Be part of the celebrations for our 50th anniversary and our transformation into the Atlantic Technological University.
The library building may be closed, but the college grounds are open to all.
Come and celebrate with us!