JSTOR have announced extended access to their ebooks for IT Sligo students.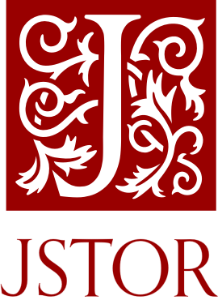 Through the intervention of your Library Team, this ebook provider agreed to expand the number of available ebooks across a wider range of courses.
This expansion is available until June.
ble for your course.Access JSTOR as usual from the
A-Z of Databases page
to get access to the content the library has purchased for you. Direct link to
JSTOR
More Details
Expanded free access for everyone
26 journal archives in Public Health
6,000+ selected journal articles related to COVID-19 — articles cover important topics such as coronavirus, communicable disease control, distance education, health surveillance, and more.
Free read-online access has expanded from six to 100 articles per month.
Keep safe, keep studying
Your Library Team