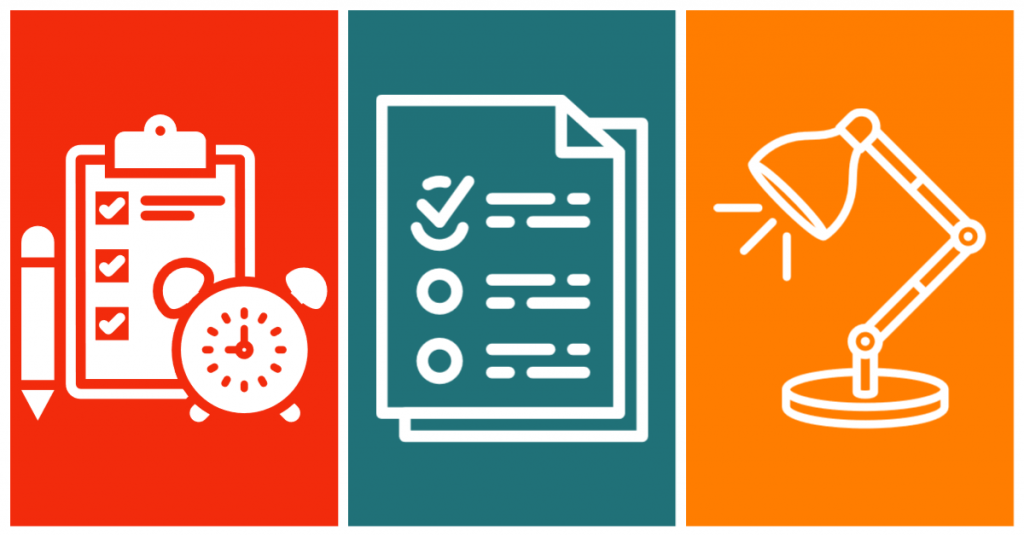 Final Exams
In this month's feature we talk about:
Exam Prep 101
How to Find Past Exam Papers
Our Top 10 Study Tips
Next Steps for support during your exams
Exam Prep 101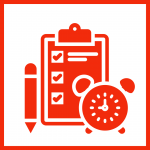 Preparing for your exams can seem overwhelming at times. You may have a lot of different ones to take, and they may occur in different locations.
Plan ahead to make the process easier on yourself. You can try breaking your exam prep into these areas: documentation; location information; and exam day tips.
Documentation
Check your student email for information from the Exams Office.
Note down the day and time of each exam.
Check if you need any equipment for your exam. If you do, prepare it in advance.
Make sure you have your Student ID card for your exams.
If you don't have an ATU Student ID card, check with the Exam Office to see if they will accept an alternative ID card.
Location Information
If you can, visit the room listed as your exam centre, so you know its location.
If you can't visit in person, try finding it on a campus map.
Estimate the time it will take you to get to the exam centre from the time of your arrival on campus.
Exam Day Tips
Check that you have all the equipment and documentation you need before you leave home.
Estimate the time you'll need to reach the campus before the day of your exam.
Give yourself at least an extra 15 mins on campus, before your exam starts.
Stay hydrated and eat well to improve your focus and energy levels.
Try to leave yourself some time each day, or between exams to yourself to relax. Taking breaks can boost concentration later.
How to Find Past Exam Papers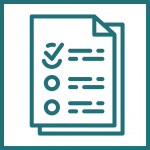 The Past Exam Papers are managed by the Exams Office. They've put all the ones they have into a platform called Guru.
To access this through the Yeats Library link:
Go to the Yeats Library homepage
On the top toolbar look for 'Collections'. (This may appear as a hamburger button, a stack of 3 lines, if you're using a smartphone or tablet. Tap it to open.)
When you hover the cursor over 'Collections' or select it, a drop-down menu should appear. Past Exam Papers is the last item in the list.
Click on 'Past Exam Papers'. This should bring you straight to the Guru platform.
You may be asked to sign into this platform. Just use your usual ATU sign-on to do so. The easiest way to find exam papers on Guru is with the keyword search or to put in the course code.
If you can't find any papers, please contact your lecturer.
Our Top 10 Study Tips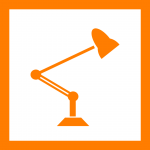 Here are the best tips for studying that we've found:
Organise your notes before you start reviewing work.
Review Past Exam Papers.
Take regular breaks, both mental and physical.
Schedule in dedicated study time.
Find a study buddy if you prefer to work as part of a team.
Head to the Quiet Zone of the Library for quiet, individual study spots.
Switch up your content style when reviewing resources. Look for video and audio alternatives provided by your lecturer.
Book a Seminar Room for group or individual study.
Use the 'Read Aloud' option in Microsoft Word (and other Microsoft programmes) to hear an audio version of a text.
Make a date with friends to celebrate when all your exams are finished!
Next Steps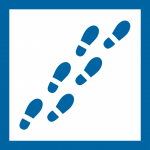 For more support during the exams, you can: