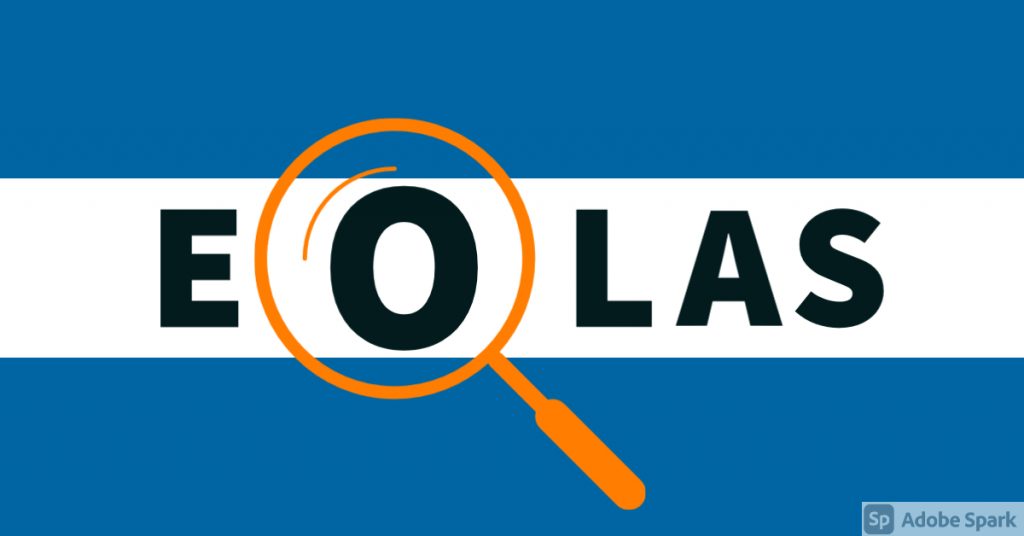 Would you prefer to listen to our feature instead?
What is EOLAS?
EOLAS is our very own library search engine. It works like most popular search engines. With EOLAS, you can search most of our databases and our print catalogue all in one go.
For more information on how to search with EOLAS, please see our post on it.
EOLAS Search Tips
If you've already started using EOLAS, or want to begin, we have a few tips to help you use it.
Search Tip #1:
What are your key terms?
Define them first
Search Tip #2:
Keep track of all your search words and searches
Search Tip #3:
Start with broad search terms.
Then narrow them.
Search Tip #4:
Stuck?
Review your research question.
Search Tip #5:
No useful results?
Change just one of your search terms
Search Tip #6:
Too many articles?
Choose peer-reviewed ones only.
Search Tip #7:
What results are most useful?
Look for Full Text e-books and articles.
Search Tip #8:
Remember to save your search results.
We hope this helps.
Happy searching with EOLAS