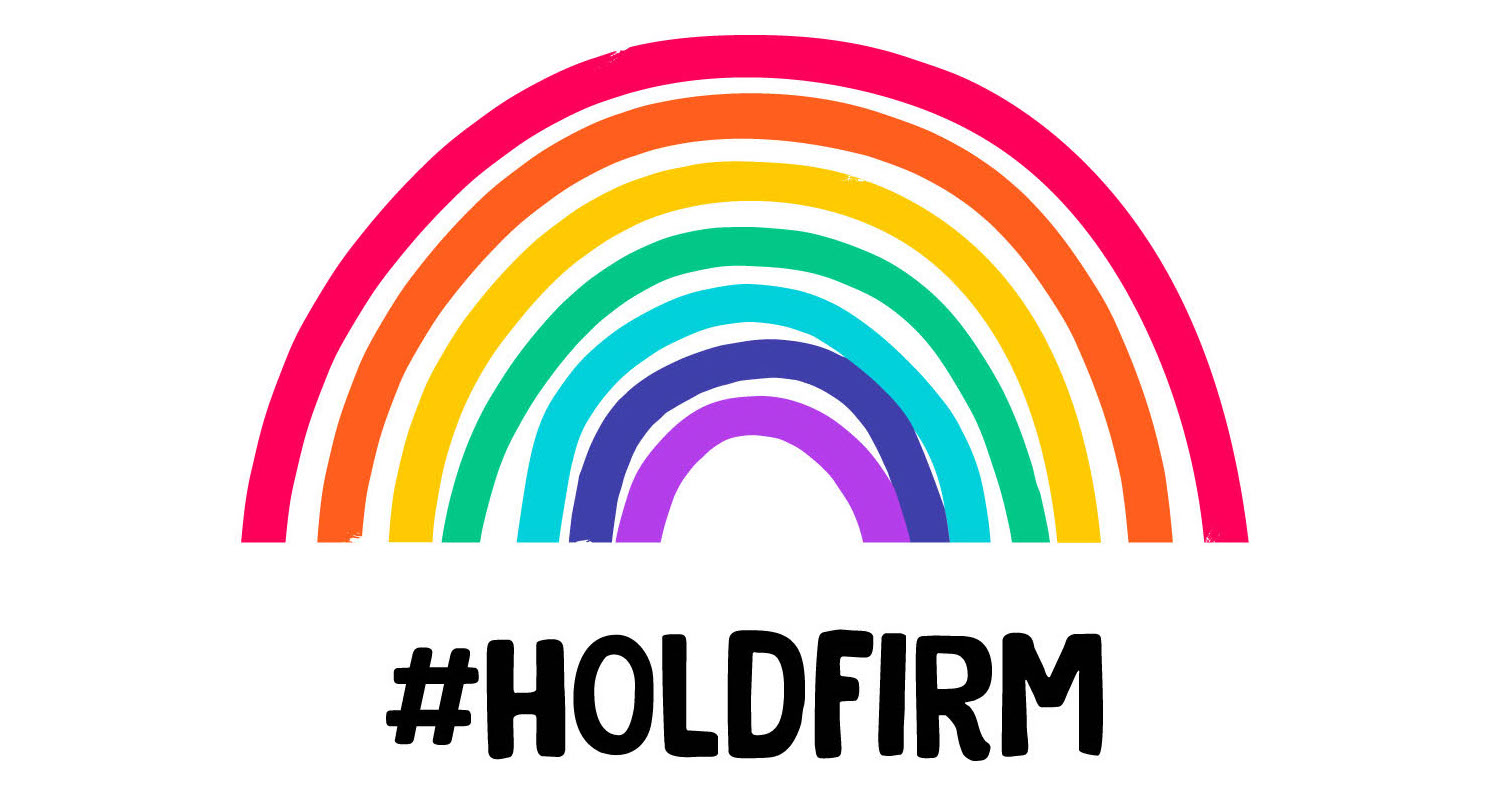 An overview of library services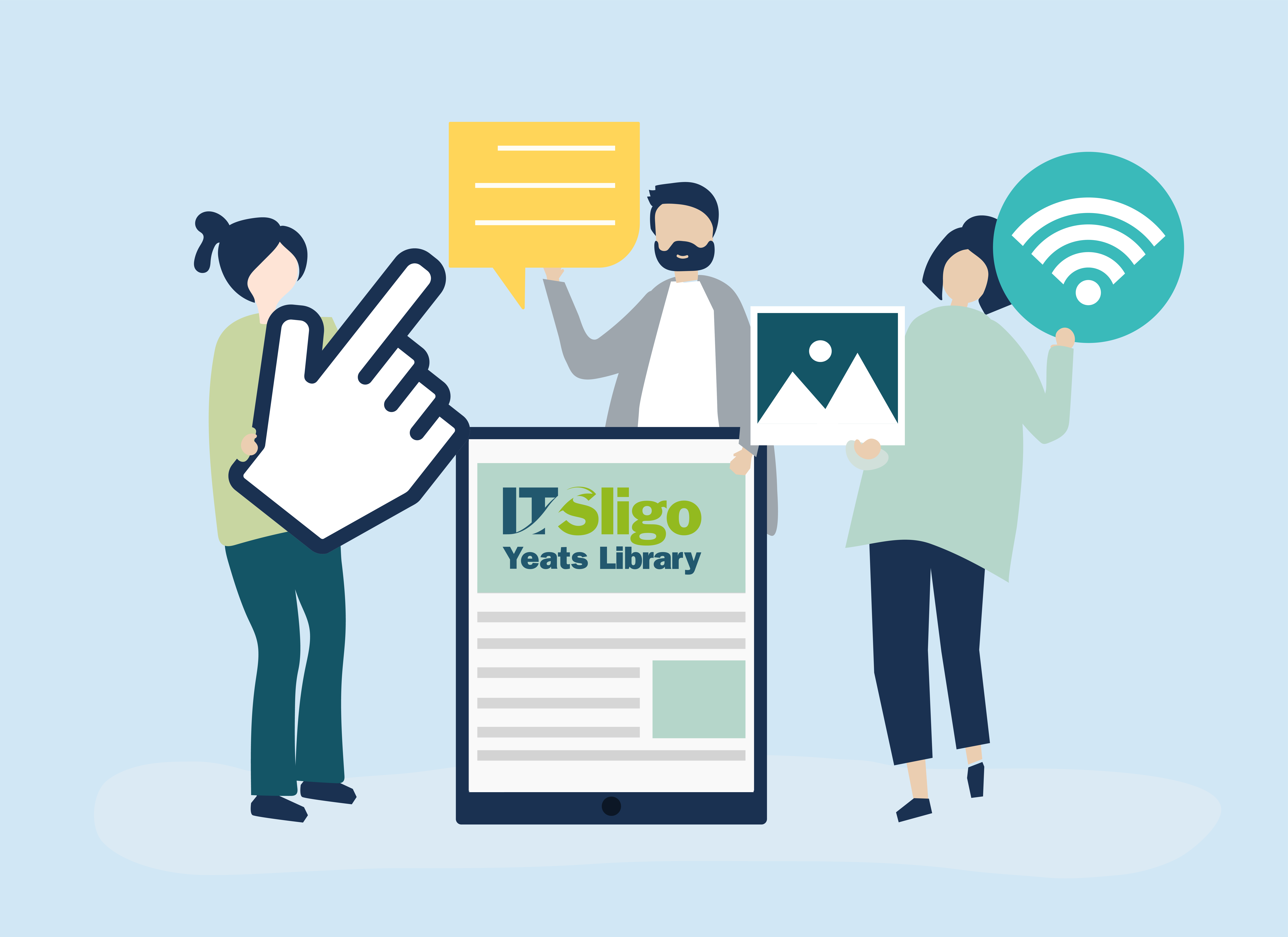 Sometimes it's necessary to state the obvious: the last few months have been tough, on everyone.
During the last semester, we've all had to upskill at an extremely fast pace.
Your Library Team worked really hard for you, find out how you can help us improve.